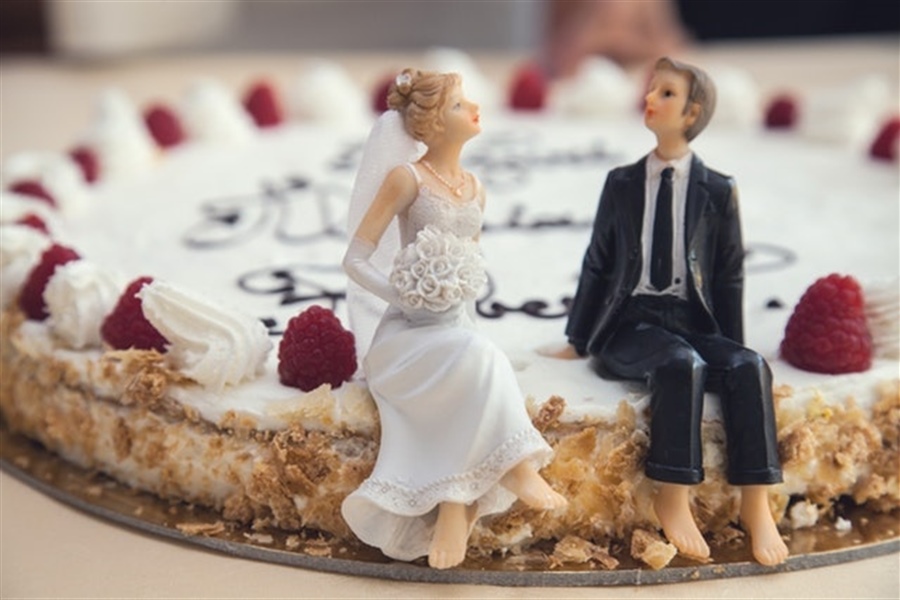 Not everyone likes the traditional fruit cake, but with plenty of wedding cake alternatives, you don't need to have one! We share some of the most popular wedding cake alternatives, of which, at least one will fit the bill perfectly as your dream wedding cake!
7 Alternatives to A Traditional Wedding Cake
You're saying no to the traditional iced fruit cake, and that's perfectly fine. You need an alternative though: so how about one of these?
Chocolate cake – who can resist a rich chocolate cake? No one! We think a Bavarian German cake with Belgian chocolate and truffles would be marvellous!
Sponge cakes – cheap and easy to make, sponge cakes won't break the bank but do look and taste delicious. Butter icing is the most popular topping, but for the filling, you could try lemon, raspberry, strawberry or even fudge.
Cheesecakes – these can be tiered just like an ordinary cake and make a sweet alternative to a fruit cake. A berry flavoured cake would be just as good as chocolate or lemon – or you could even have a mixture. What about an assortment of mini cheesecakes, or even giving guests one as a wedding favour to take home?
Cupcakes – growing in popularity, these can be easily stacked in a tiered structure. They can really be like mini cakes and an assortment of cupcake flavours would be perfectly fine.
Doughnuts - iced or uniced, doughnuts are always a big hit. They can be layered like a cake, displayed on a shelf or once again, given as wedding favours.
Cinnamon rolls – a rather American option, cinnamon rolls can be filled with jams like apricot, raspberry or even real fruits. For instance, they could include dark chocolate and apricot, or a custard mixed with cream and soft butter. Size-wise, they can be large multi-serving rolls or single-serve ones.
Crepe – how about a multi-layered crepe cake? Covered in fresh fruit and a berry sauce, served with cream and chocolate sauce: yummy!
While a fruit cake is traditional, there's no need to have one at your wedding. With plenty of wedding cake alternatives, your options are endless!
For help in creating your dream wedding cake, be sure to check out the talented wedding cake designers and bakers here in our Wedding Directory.