If you've decided that a destination wedding in New Zealand is on the cards for you and your partner, then one of the most important vendors that you need to lock in is an all-important wedding photographer.
We understand that it can be a little tricky to try and navigate this process alone, particularly from a different country - so that's where we can help. Read on for some useful tips on finding a photographer who can perfectly capture your magical moments.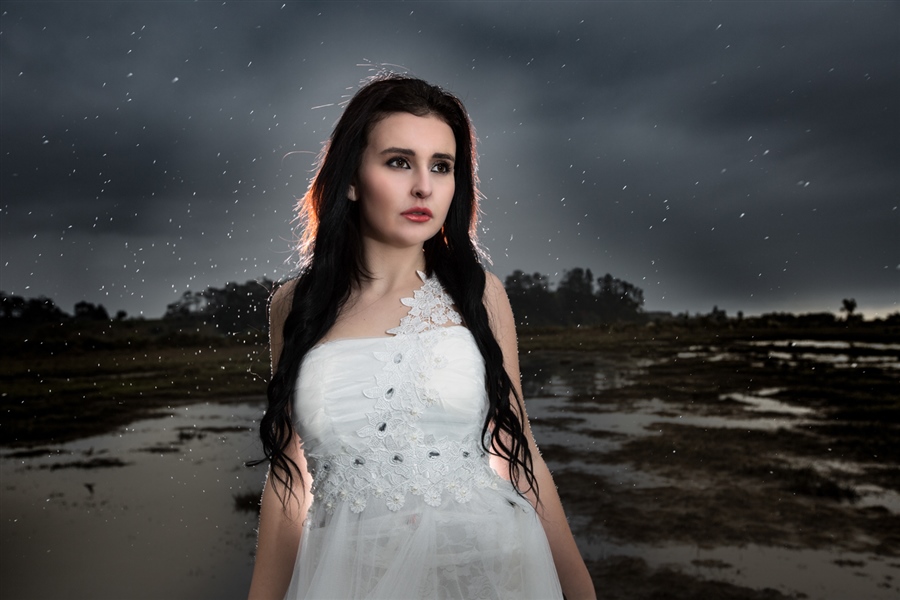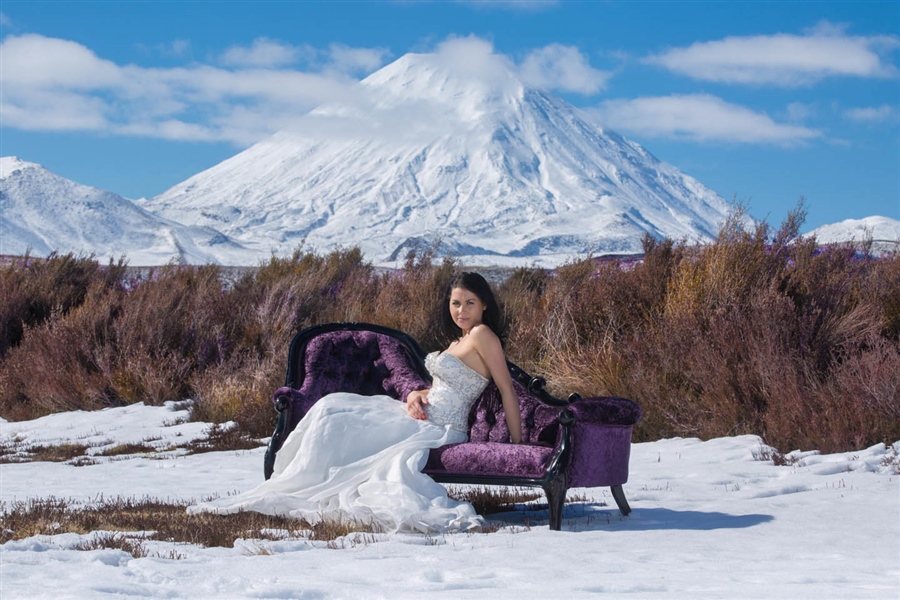 Photos: Black Diamond Photography
Find someone with local knowledge
By hiring a local photographer for your destination wedding in New Zealand who is familiar with the area you wish to exchange your vows, you will have a greater chance of receiving high-quality images that capture the beauty of the special day that you have always dreamed of. They will have immeasurable knowledge of the area and know when, where and how to capture the best shots.
Review their portfolio
Take a look at the photographer's portfolio to see the types of images they produce, the quality of their work, and the style of their photography to get a feel for whether they are the right fit for you.
Read testimonials from past weddings
Read reviews from past clients to see what they have to say about the photographer's work, customer service, and professionalism. These can usually be found on the photographer's website or social media. If in doubt, you can always ask for some.
Chat with them
Schedule an online consultation with your potential photographer in order to discuss your vision for your wedding day. This will help you determine if they're the right fit for you, and whether you feel they can tell your love story in a fitting way.
This is such an important step in the process and one that shouldn't be skipped. Also, understand that just because you have a call with them doesn't mean you need to hire them if your gut is telling you they're not the right match for you.
Consider your budget
Wedding photographers' fees vary widely, so it's important to consider the cost when making your decision. Make sure to discuss all costs and fees with the photographer in advance to avoid any surprises.
Finding the best photographer for your destination wedding in New Zealand
At My Wedding Guide, we are proud to offer our friends from all over the world, the most comprehensive directory of the best wedding photographers that New Zealand has to offer.
We love being able to connect brides and grooms to be with a photographer who can capture their wedding in the perfect way, and who can deliver images that have the power to transport you back to that moment for decades to come.
If you're in the midst of planning your destination wedding in New Zealand, chances are you're also on the lookout for wedding venues, celebrants, caterers, music, and so much more. Well, as luck would have it, we also have a guide to those services. In addition, our website is home to some handy resources for future brides and grooms everywhere.