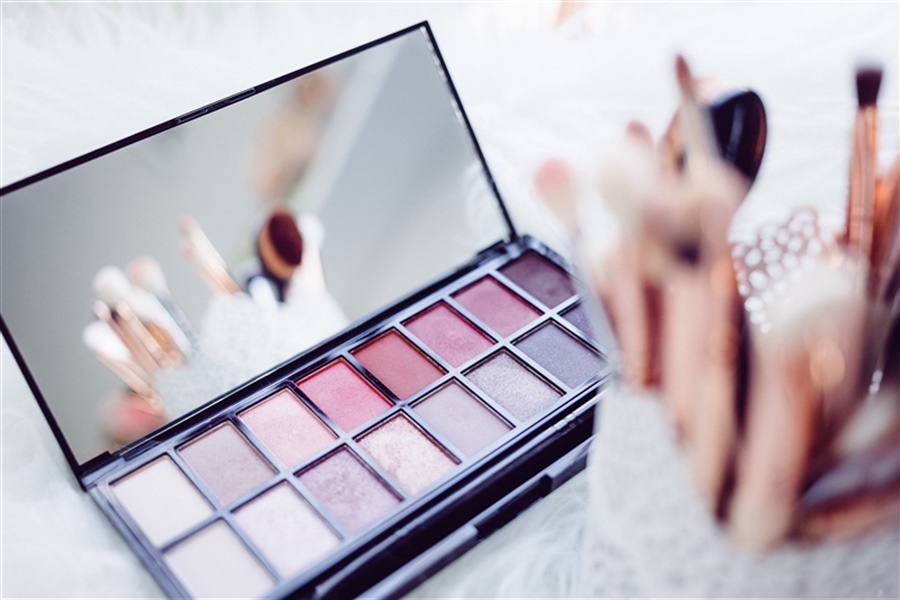 You'll be photographed more often on your wedding day than any other, making it vital that your wedding makeup is perfect! Even if you wear makeup every day, wedding makeup is far more challenging. It needs to look timeless, showcase your best features and be completely flawless. If you are hiring a wedding makeup artist, then they will be able to advise you on your best options. If you're taking the DIY route, then it's best to learn everything you can well in advance, starting with our top six wedding makeup tips!
6 Essential Wedding Makeup Tips
Before you say "I do," there's plenty to organise, including your wedding make-up. If you want to hire a make-up artist, we recommend booking their services at least six months in advance using our Wedding Directory. For DIY wedding make-up, you will need to spend time learning about and practising your make-up well in advance too.
Regardless of which route you're taking, these essential six tips will help you achieve the perfect look:
Preparation is the key – in the months leading up to your wedding, have any cosmetic tattooing and tanning done. Also, investing in facials, high-quality skincare products and drinking plenty of water helps your skin to look its best naturally.
Practice well in advance – if you are doing your make-up yourself, then you'll need to begin testing products, styles and colours a few months in advance. Once you know what you like, then keep practising applying your chosen wedding make-up till you reach perfection. When using a professional make-up artist, they will most likely want to have a trial around a month in advance to test different looks.
Start with your eyes first – when applying eye make-up, hands tend to rest on and touch parts of your face. If other make-up is already applied, this could cause smudges and smears.
Use a good primer – you will want your skin to look smooth all over, and a primer is perfect for this. Be sure to use the primer on the part of your face it is recommended for.
Consider your wedding season – in summer, a foundation with anti-shine is a must, with a fuller and heavier foundation for the colder months. The best eye make-up colours can also change depending on the season too.
Use waterproof products – you may not be planning on it, but if you tear up, waterproof make-up will ensure your make-up isn't running away.
For more wedding hair and make-up advice, head over to our Bridal Tips resource section. From the latest wedding hairstyles to choosing your make-up colours, it's all there to help you make your wedding day perfect in every way.