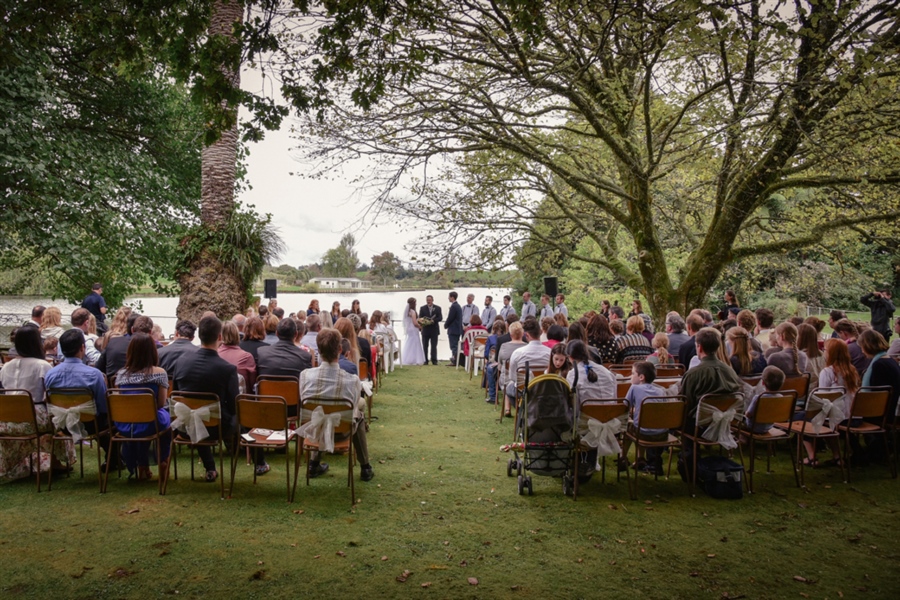 Photo: Lake Farm Garden Wedding & Event Centre
From the mountain to the coast, the best Taranaki wedding venues are here waiting for you to discover!
The venues below are listed from North to South. To find out more about a venue just click on the venue's name (in pink).
---
Inglewood, Taranaki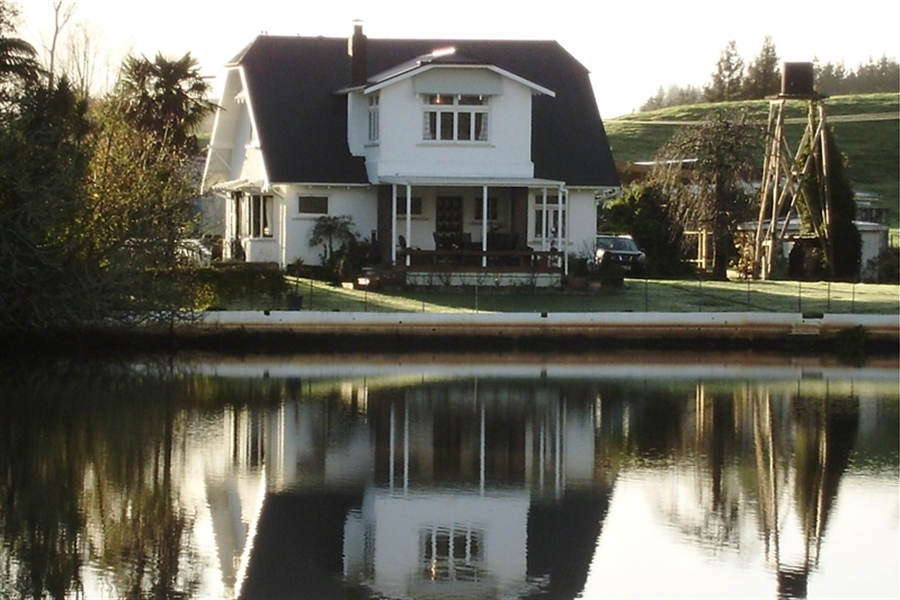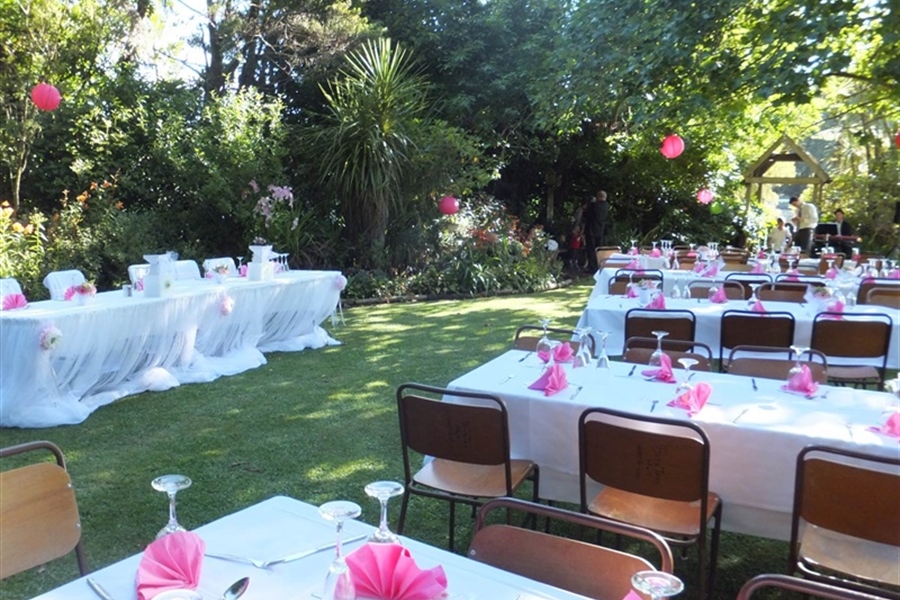 Are you a rural gal at heart? Then Lake Farm Garden Wedding & Event Centre is perfect for you! Nestled in the rural landscape of Ratapiko, just out of Inglewood, there is plenty of charm from the 1930's homestead, barn and gardens. Ideal for both casual and formal weddings of any size, you can host both your ceremony and reception onsite. Arriving over the lake by jetboat is a possibility, as is taking advantage of the stunning gardens which are a photographer's heaven. Owners Linda and Donald will do everything to make your wishes come true and bring your wedding day dreams to life.
---
New Plymouth, Taranaki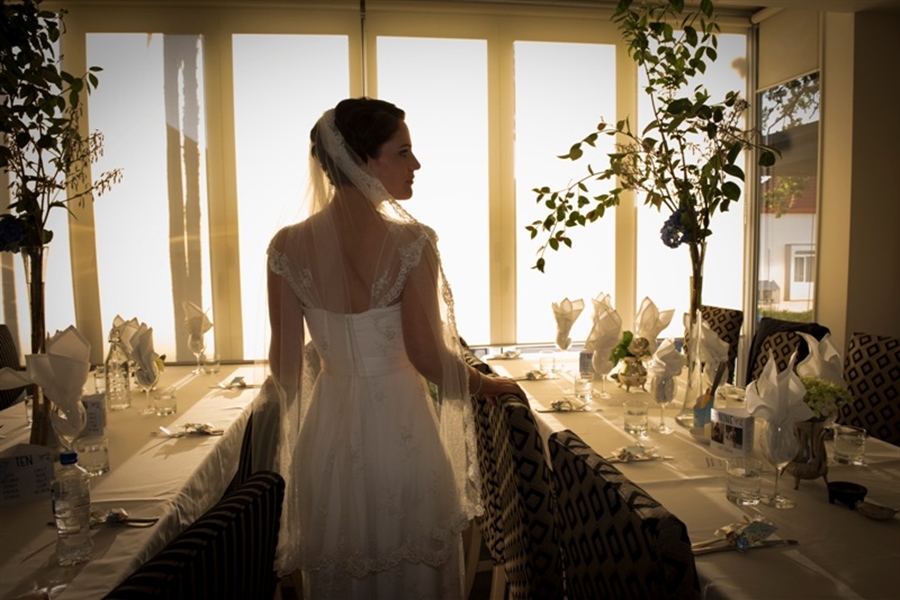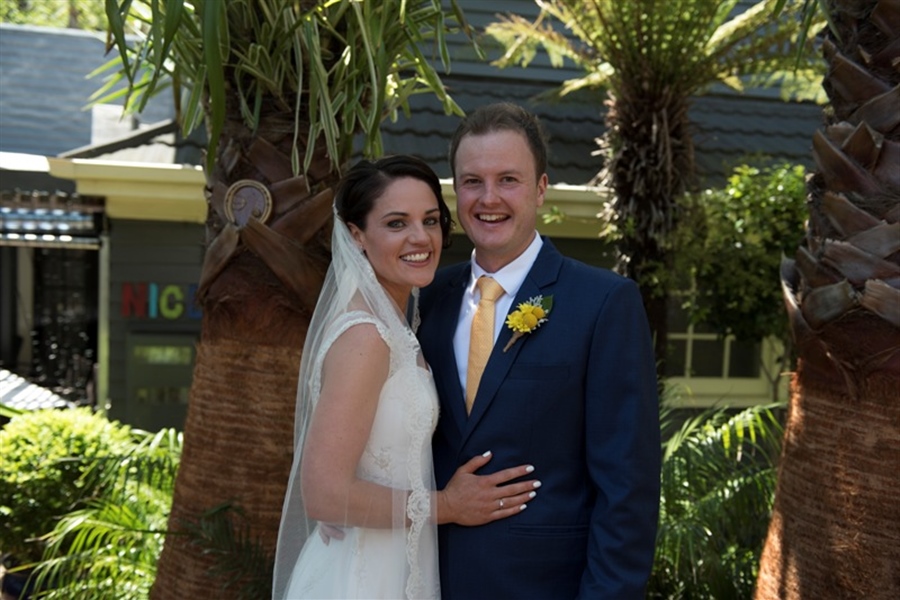 Offering an all-inclusive venue, along with the skills of an experienced celebrant and wedding designer, Nice Hotel is one of Taranaki's best wedding venues. A boutique hotel with an onsite restaurant and tropical garden, Nice Hotel offers many different packages for couples to consider. With accommodation for guests, this venue is ideal for intimate to smaller sized weddings. Being centrally located, you can also take advantage of the nearby Coastal Walkway or famous Pukekura Park for your wedding photos.
---
Stratford East, Taranaki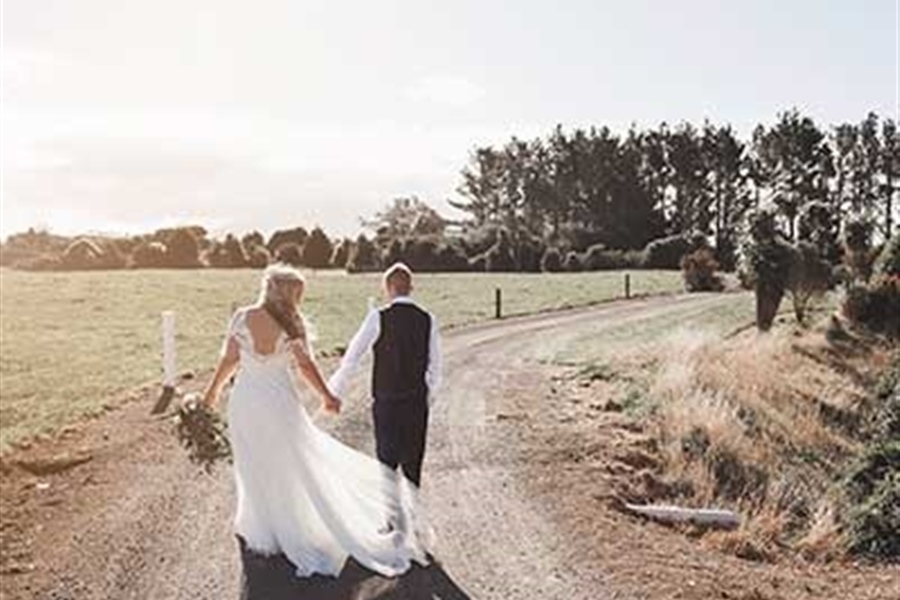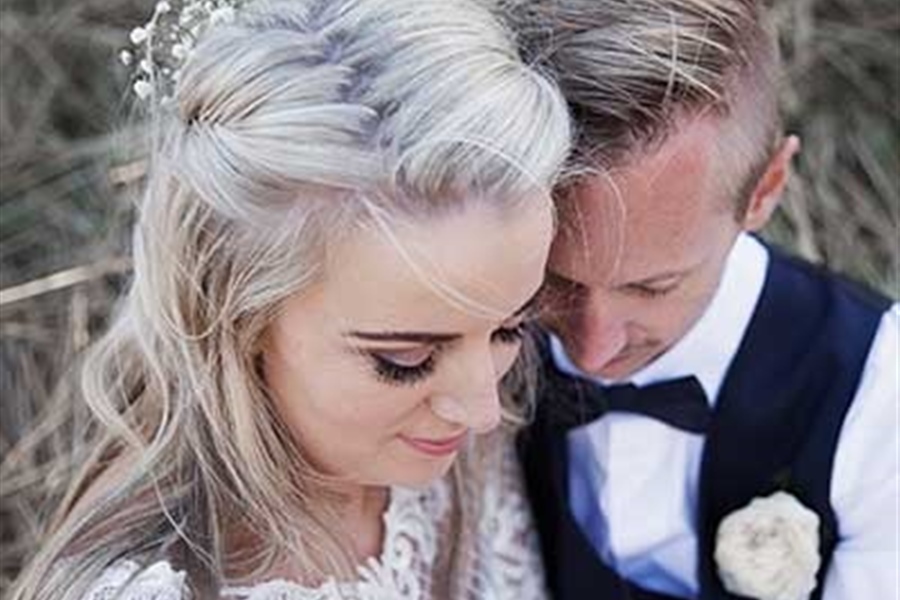 Start the rest of your life at Platinum Lodge, one of the best Taranaki wedding venues around. With an on-site spa and salon available for the bridal party, or as a couple in the days afterwards, it's easy to see why this venue is popular with the locals. With experienced hosts on site, nothing is too much trouble for couples or their guests. Accommodation is available for small numbers and off-site caterers are welcome. With multiple locations for your ceremony and reception, you'll enjoy complete privacy as couples can book the entire lodge for their special day.
---
We invite you to learn more about these and other wonderful Taranaki wedding venues and vendors in our popular wedding directory, curated to make it easier for you to plan your upcoming wedding.