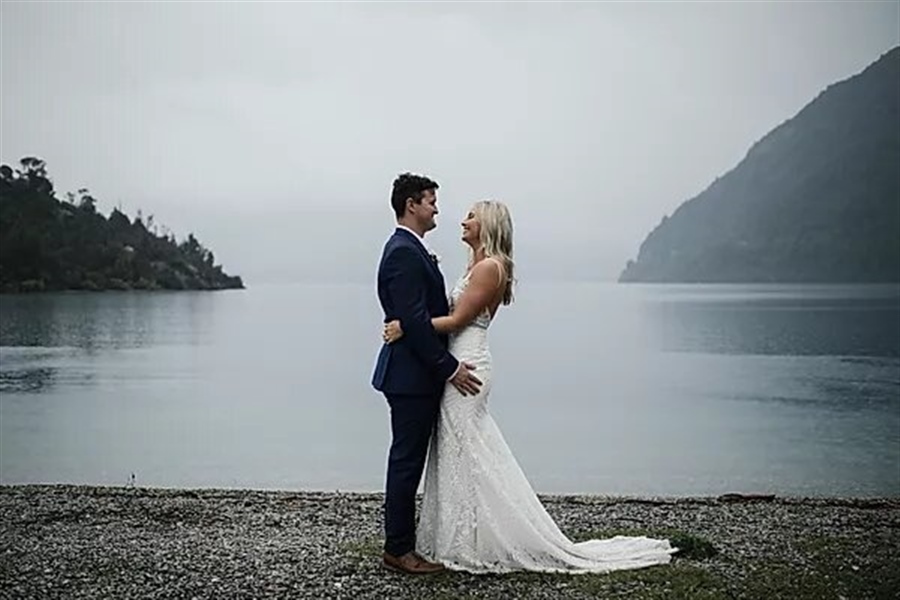 Photo: Wikki Wikki
The Otago region offers so many gorgeous wedding venue options to choose from! With high country stations, mountains and ranges, lakes and farmlands, plus of course the ever popular towns and cities, you'll be spoilt for choice!
The venues below are listed from North to South. To find out more about a venue just click on the venue's name (in pink).
---
Glendhu Bay, Wanaka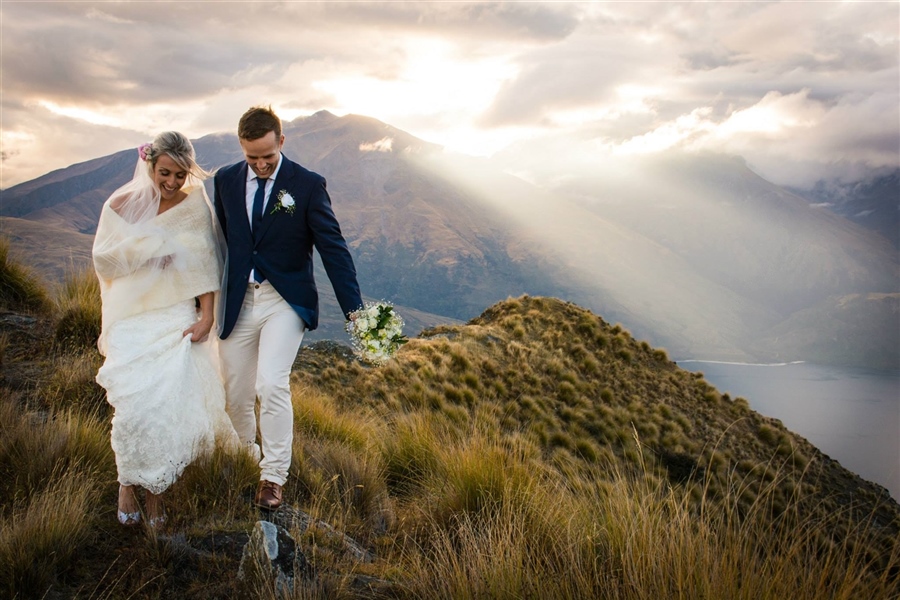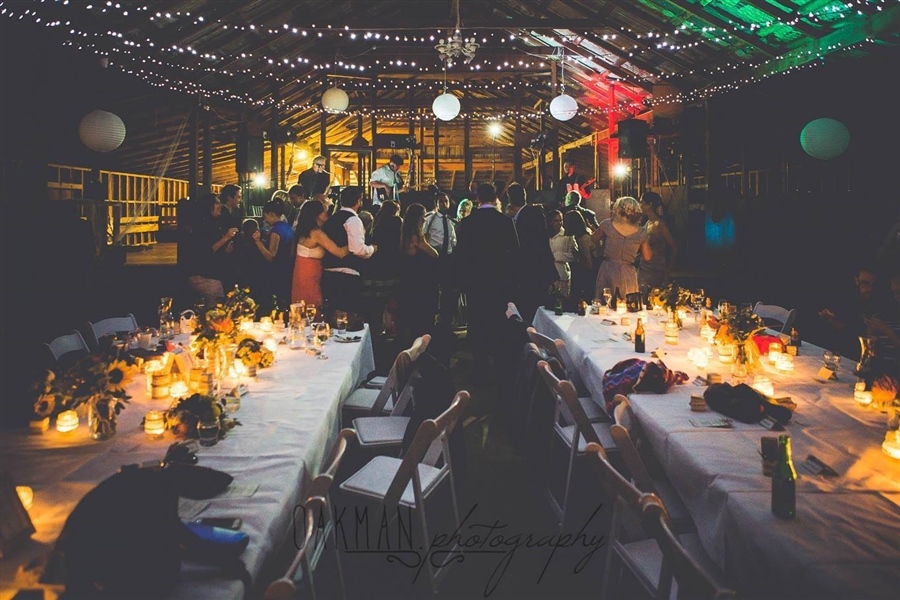 Located on the shores of stunning Lake Wanaka, Glendhu Station offers couples a delightfully rustic wedding venue at which to celebrate their nuptials. A family owned high country station, the 1,200 hectare organically certified property features a historic woolshed, surrounded by iconic views of the lake and surrounding mountains. The station is ideal for providing gorgeous backdrops for unique wedding photos!
---
Wanaka, Central Otago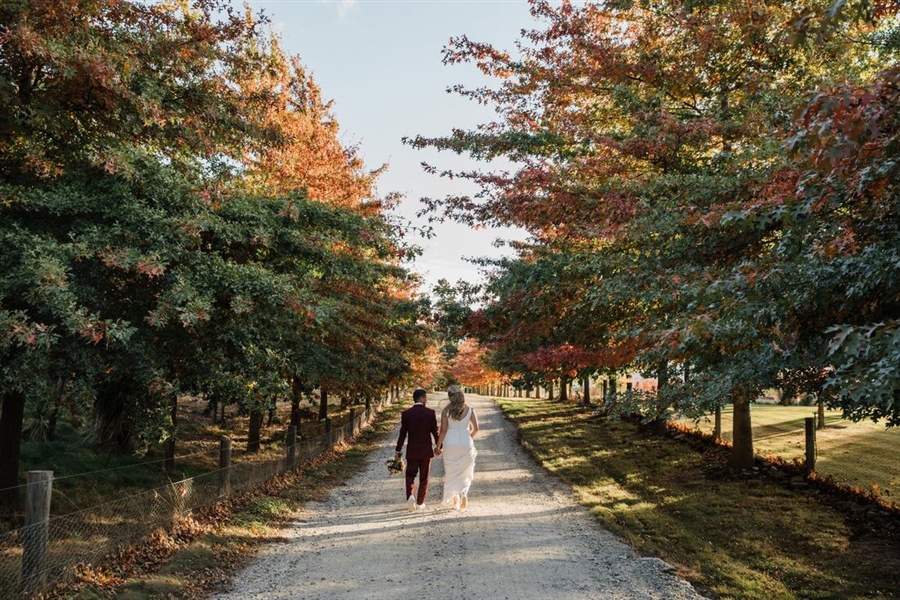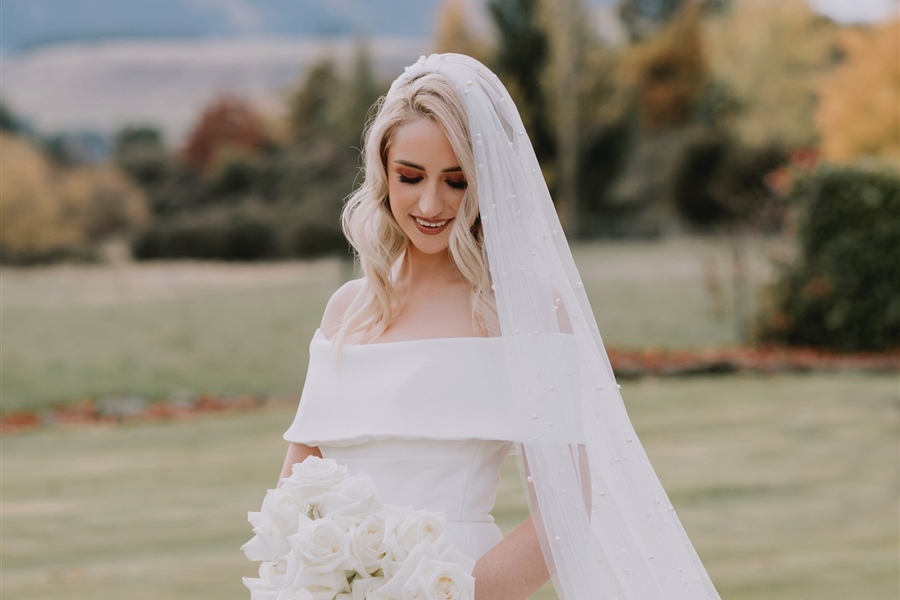 Dreaming of a small, intimate wedding? Maple Lodge Wanaka offers a picture-perfect postcard wedding venue for your special day! With onsite accommodation for yp to 14 people, this self-catered lodge is surely the venue all Otago brides are dreaming of…
---
Wanaka, Central Otago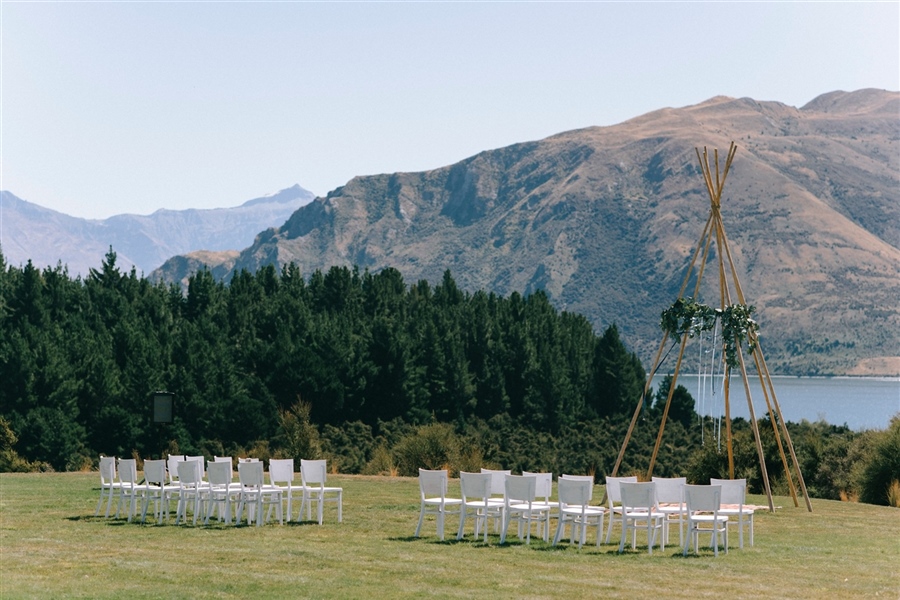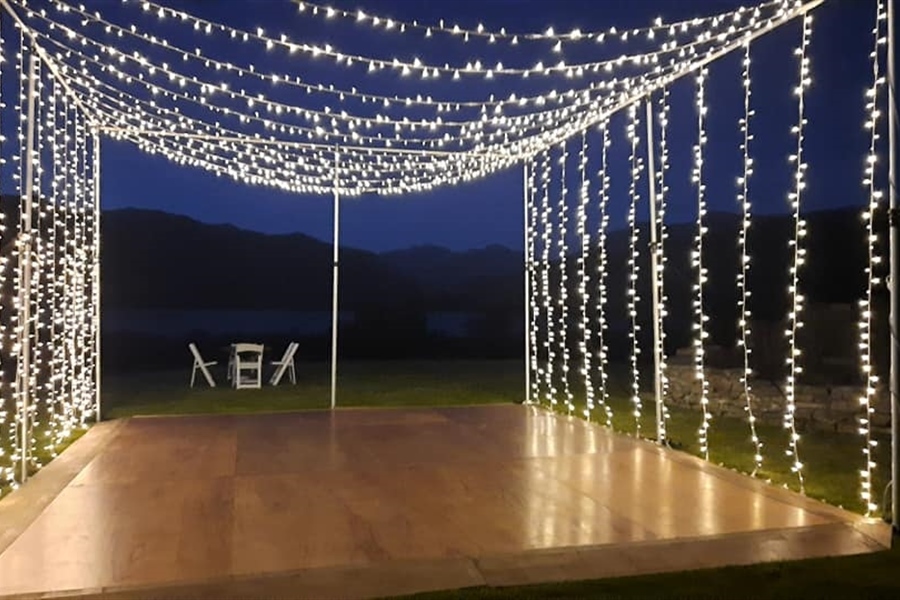 Dublin Bay Weddings is a stunning wedding venue for your dream Wanaka lakeside wedding. With multiple wedding packages available, this secluded location looks out over Dublin Bay, right through to the surrounding mountains and Lake Wanaka itself. Only 10 minutes from town, it is ideal for those wanting a rural wedding location, but without the travel!
---
Mount Creighton, Queenstown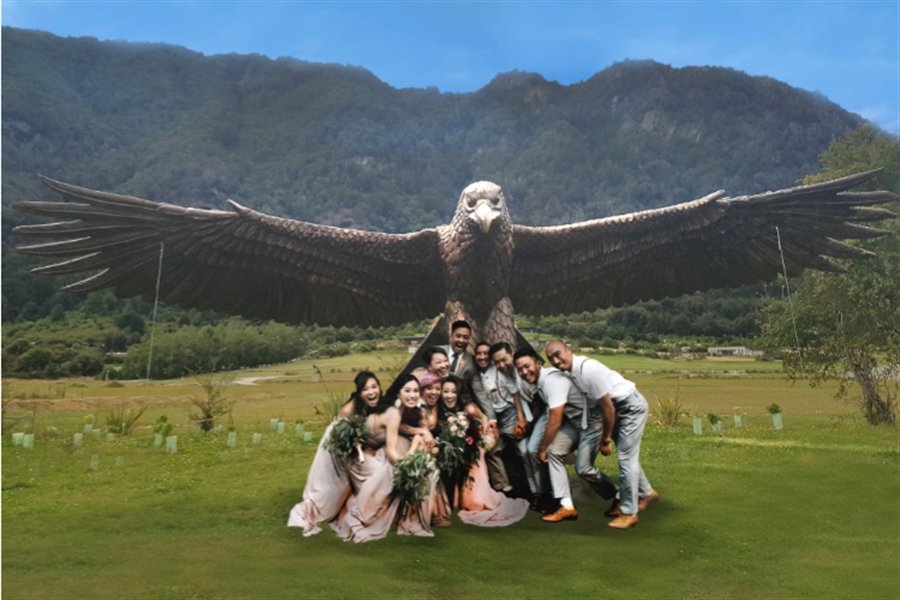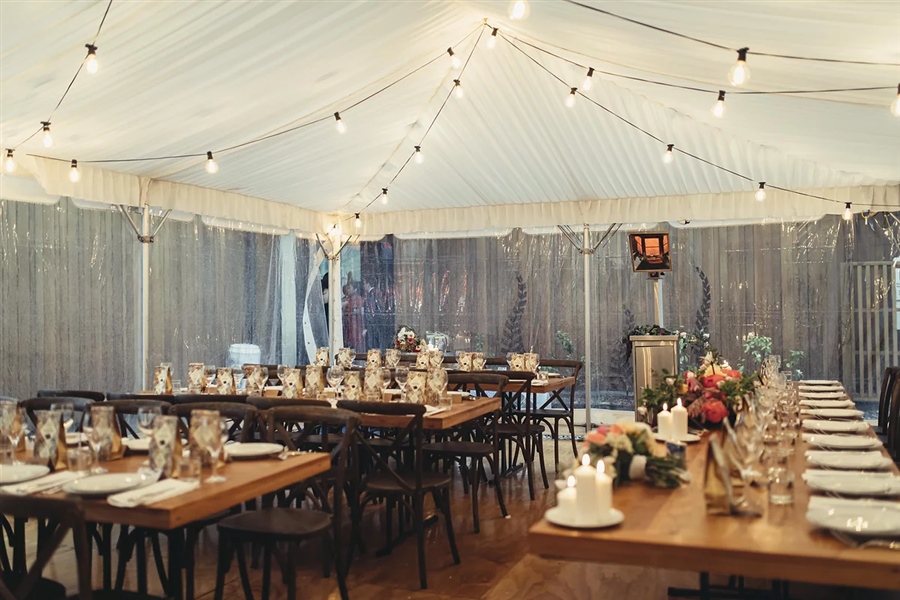 Only 15 minutes from Queenstown, Wikki Wikki hosts weddings for up to 60 people, and is an ideal venue for both your ceremony and reception. With a purpose built house, rustic design and gorgeous scenery, this is a must look for your list of wedding venues!
---
Dunedin, Otago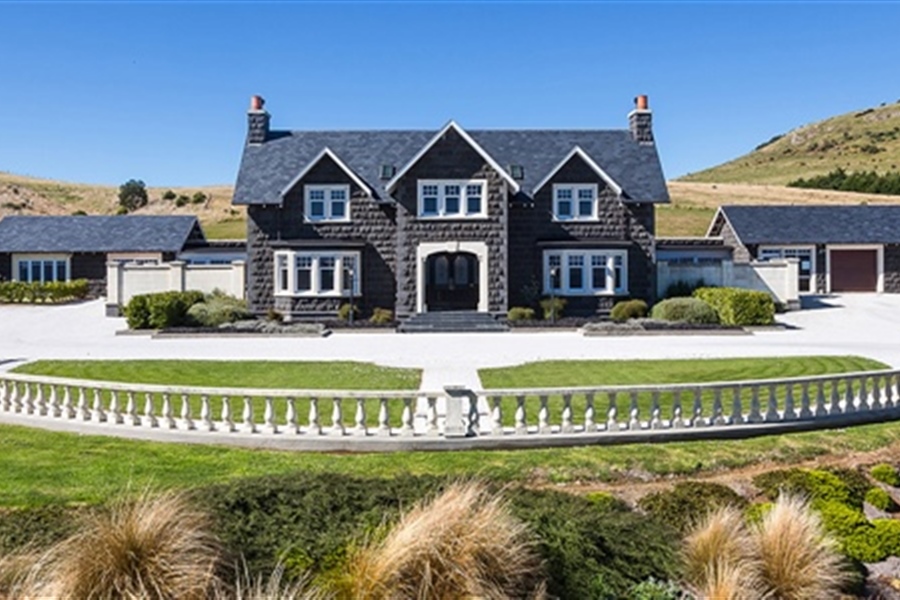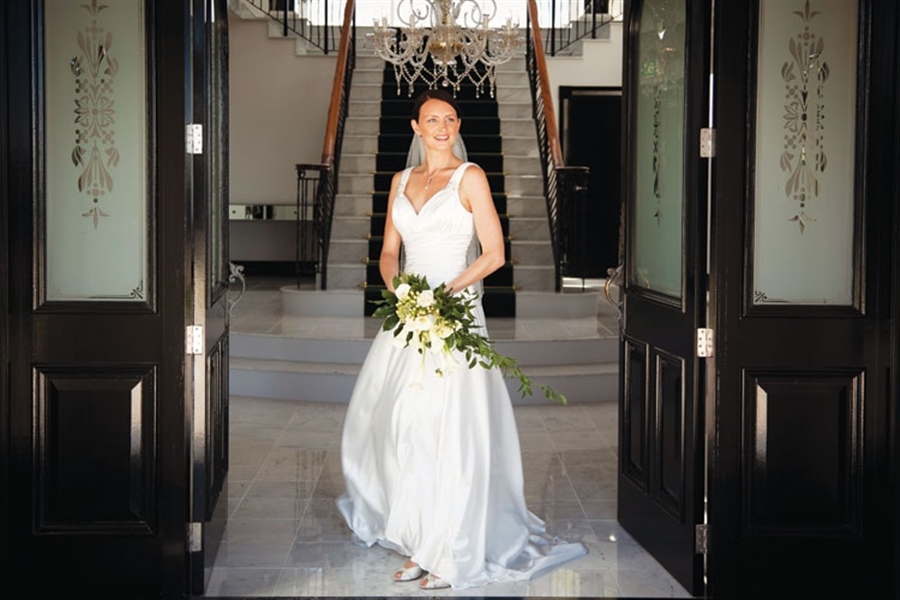 With privacy, style and luxury, Camp Estate offers couples full use of the property as their wedding venue. With catering for up to 50 people, wedding party accommodation and the option to use Larnach Castle as a backdrop for your photos, this is one gorgeous Dunedin wedding venue! Also available is the option to host just your ceremony here for up to 10 guests; we recommend you come and take a look for yourselves!
---
Dunedin, Otago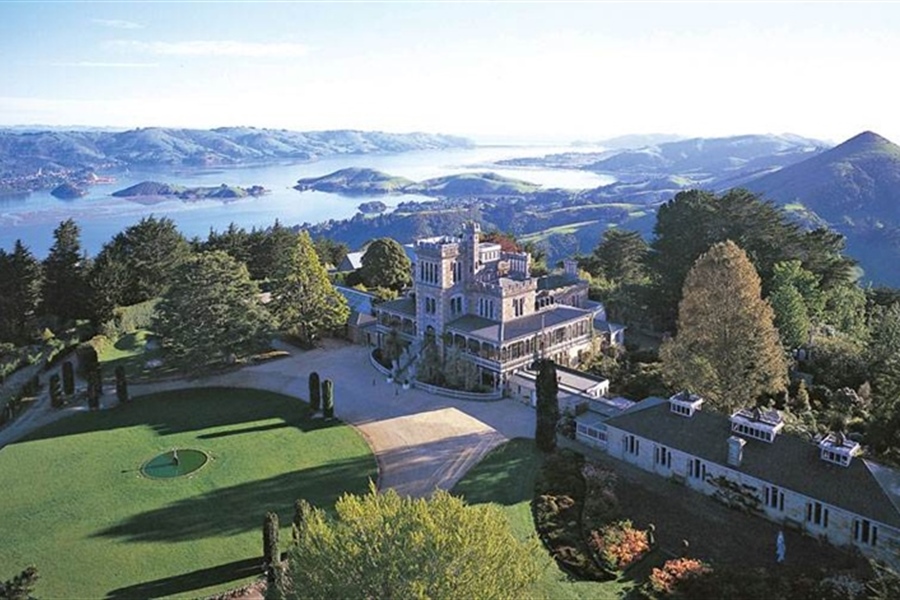 The crown jewel of Dunedin, Larnach Castle brings out the Cinderella in all of us! With a lovingly restored ballroom from which to celebrate your nuptials, through to plentiful options of ceremony and photograph locations, you can take advantage of all the charm and history this Dunedin wedding venue has to offer.
---
To see more amazing Otago wedding venues be sure to visit our Wedding Directory – it's one of the largest collections of wedding venues and vendors in the country!