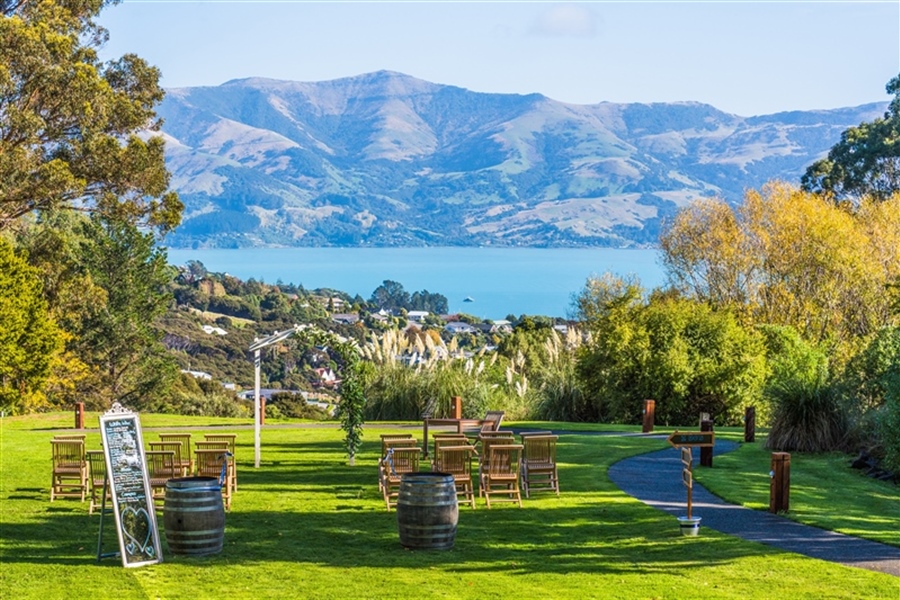 Photo: Mt Vernon Lodge Akaroa
If you're planning on getting married in the Canterbury region, you'll be spoilt for choice! There are some simply stunning Canterbury wedding ceremony and reception venues, and we just can't wait to share some of our picks of the best ones with you!
The venues below are listed from North to South. To find out more about a venue just click on the venue's name (in pink).
---
Kaikoura, North Canterbury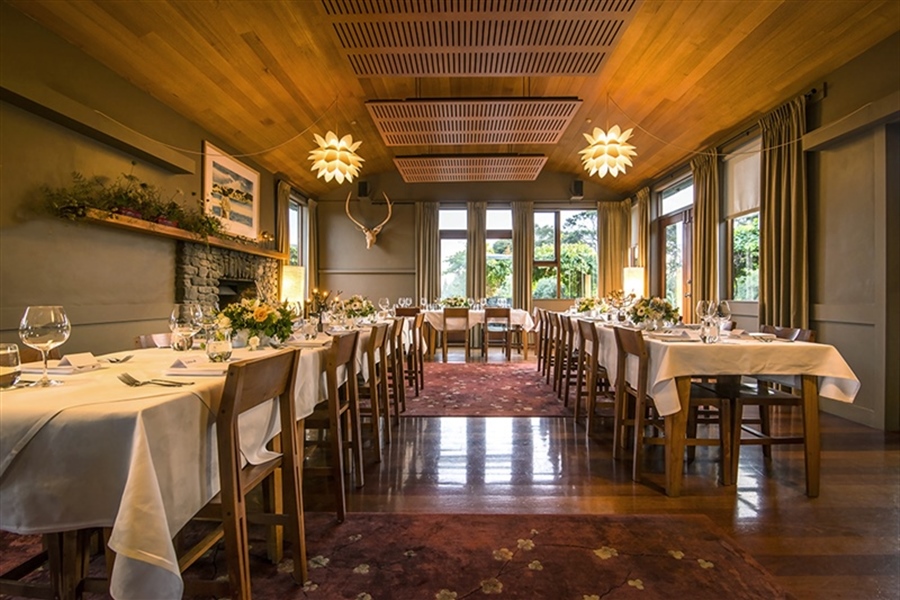 If you're planning an intimate wedding, Hapuku Lodge will fit the bill perfectly. A stone's throw from the Kaikoura township, Hapuku Lodge suits gatherings of up to 30 guests either in their large dining room, conference event room, or outdoors in their garden. The dramatic local landscape makes for wonderful backdrops for your wedding photographs as well.
---
Rangiora, Christchurch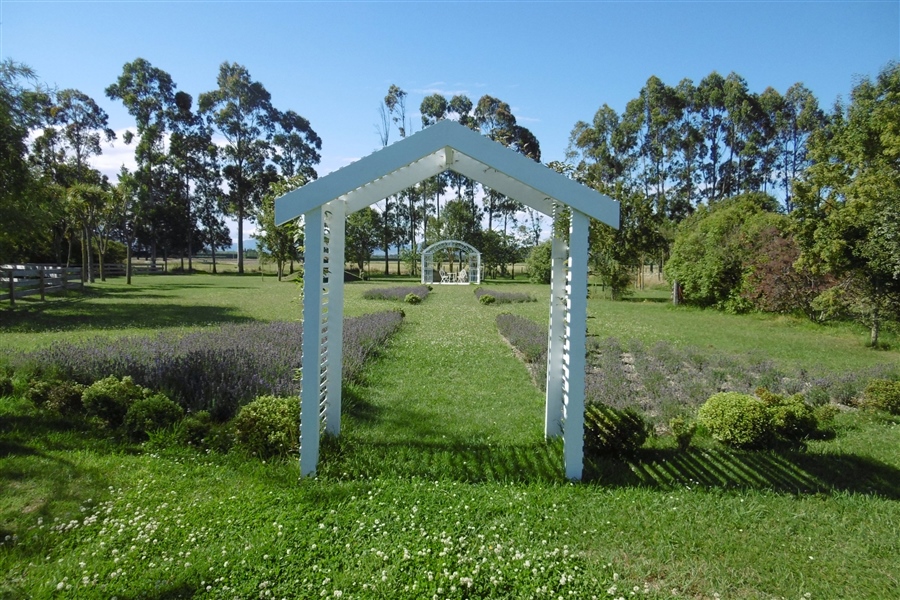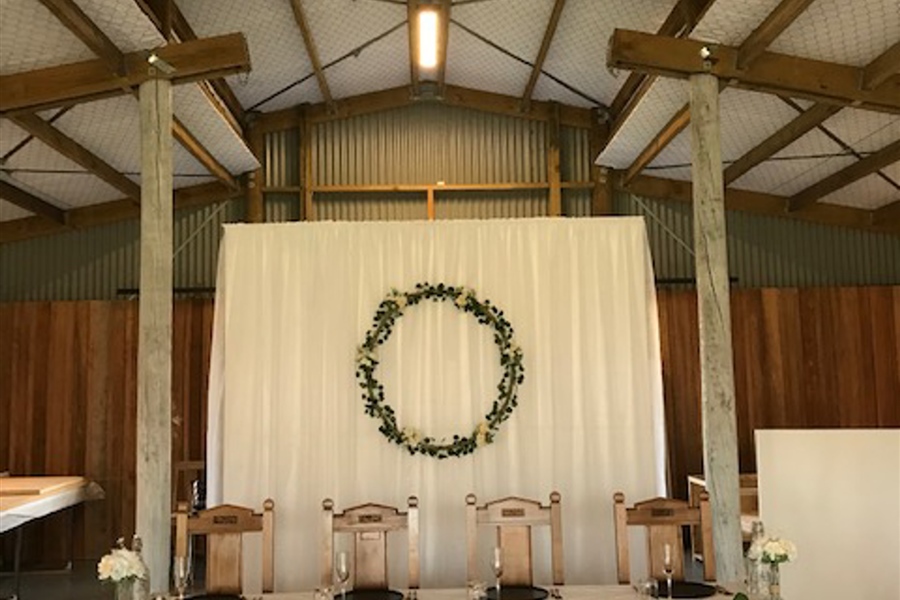 Looking for a relaxed and welcoming venue for up to 60 guests where you can provide your own catering? You've found it here at Cairn Cottage. With multiple options available, you could hold your ceremony at the Summerhouse, with your reception outdoors or within the adorable rustic barn. Beautiful gardens and views out to the north of the Okuku Ranges and Maukatere are just the icing on top.
---
Akaroa, Christchurch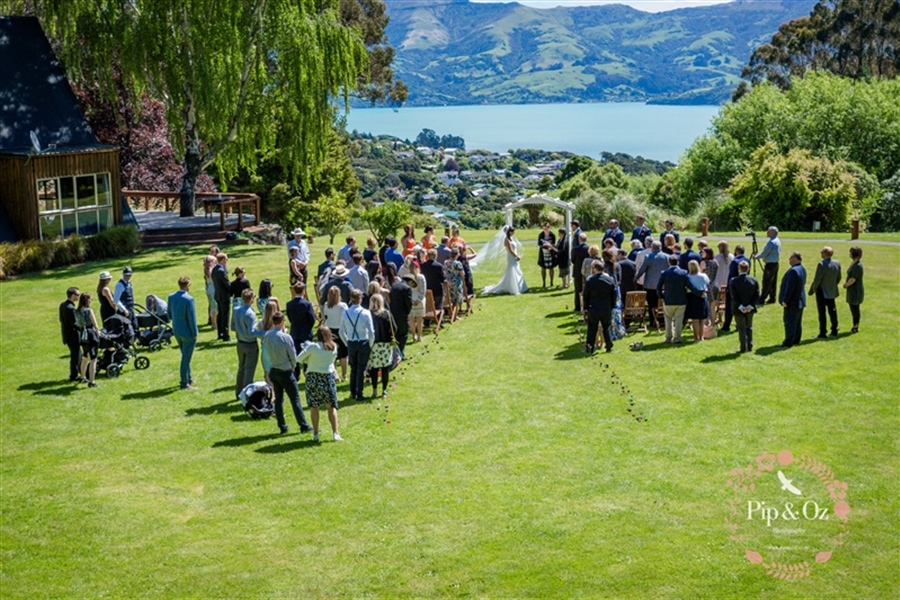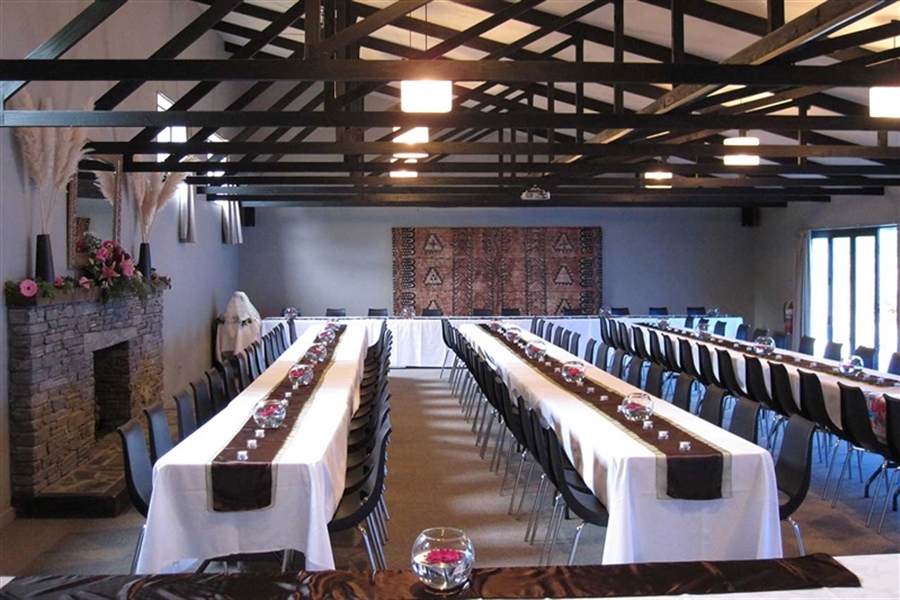 With stunning views over Akaroa Harbour, Mt Vernon Lodge provides couples with a jaw dropping venue for both their ceremony and reception. With onsite accommodation and sole usage of the estate for your wedding, it is an ideal venue for both formal and informal weddings.
---
Heathcote, Christchurch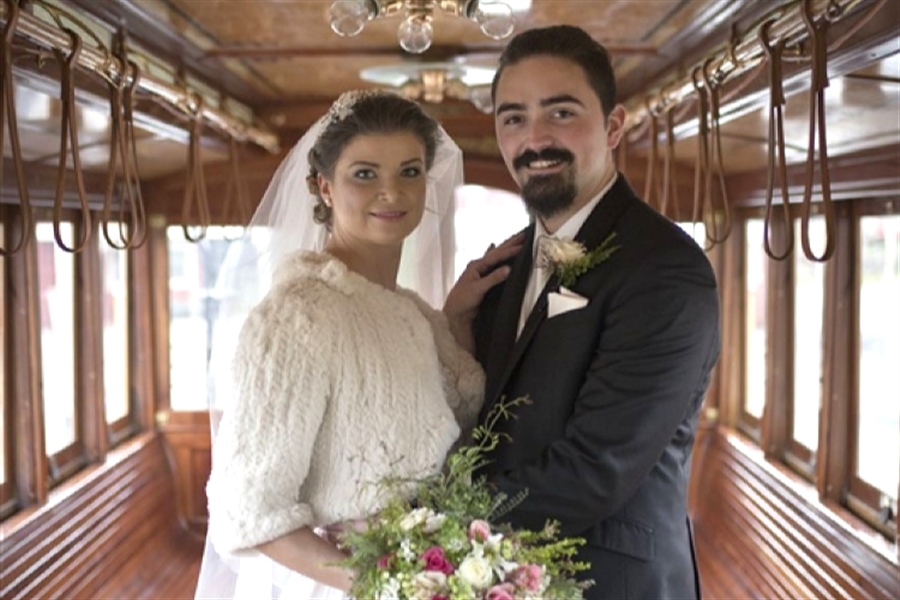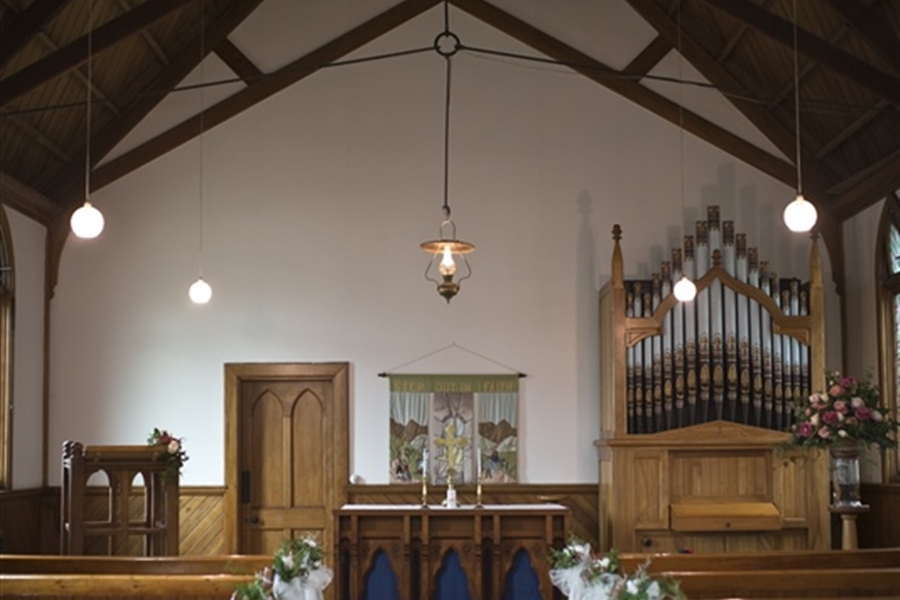 Ferrymead Heritage Park is a superb location for your wedding day, providing a variety of venues for your ceremony, photographs and reception within the tranquil precincts of its historic location. They even have a little church on-site which you can arrive at by decorated tram.
---
Harewood, Christchurch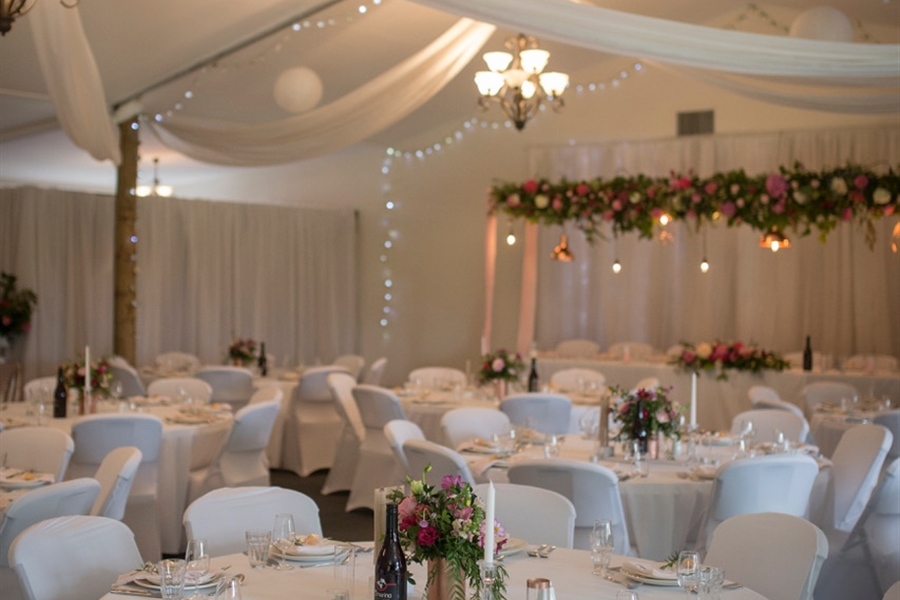 Only a 10-minute drive from Harewood, this delightful Christchurch wedding venue is certain to charm you both and your guests! Stretched out over five acres, you will have exclusive access to the estate for your special day. From the pergola overlooking the vineyard to the modern function venue, Omarino Estate is perfect for weddings from 20 to 200 guests.
---
Ashburton, South Canterbury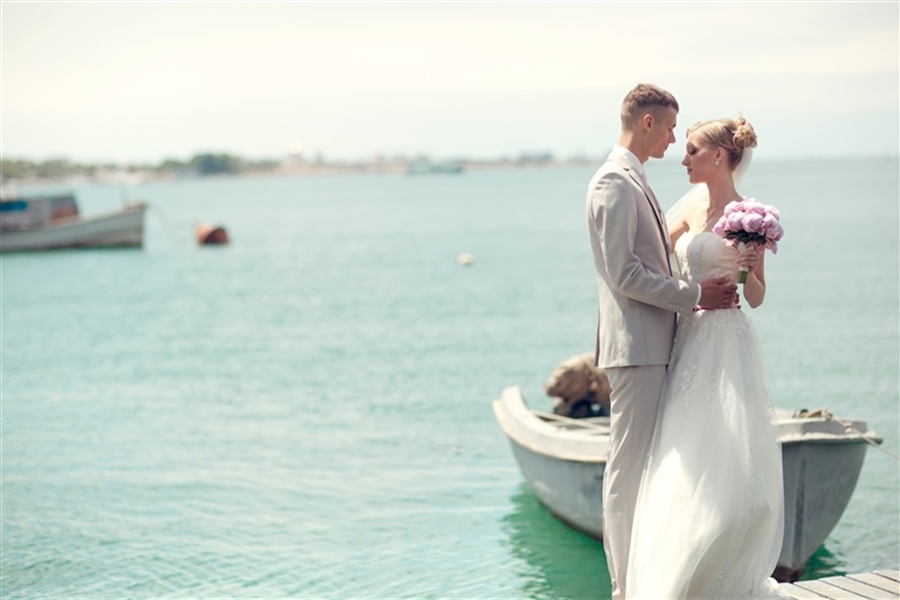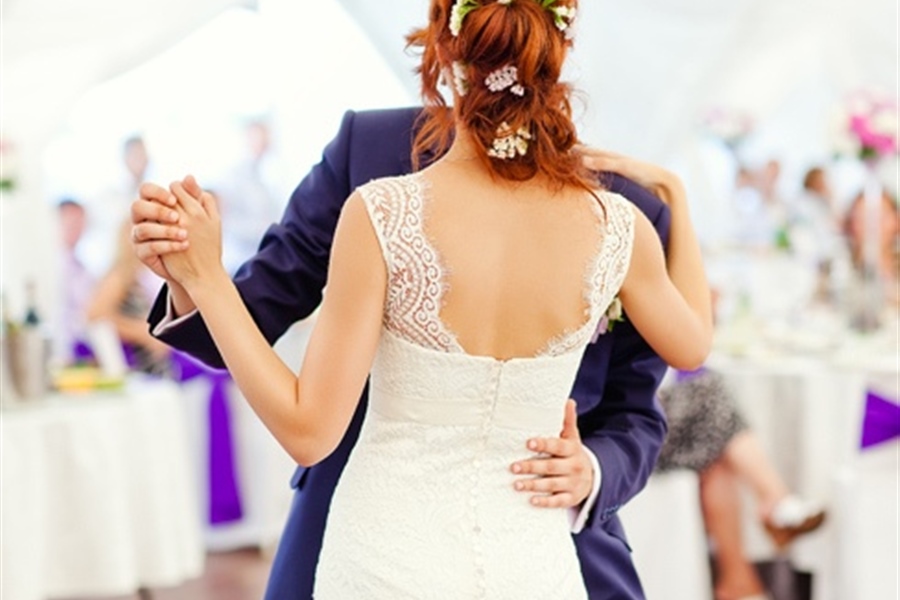 From the moment you step into the stylish foyer, right through to the deck overlooking Lake Hood, you'll be thrilled to have chosen The Lakehouse as your reception venue. Located in Ashburton, this lakeside reception venue is just the ticket for both intimate and large catered nuptial celebrations.
---
Danseys Pass, South Canterbury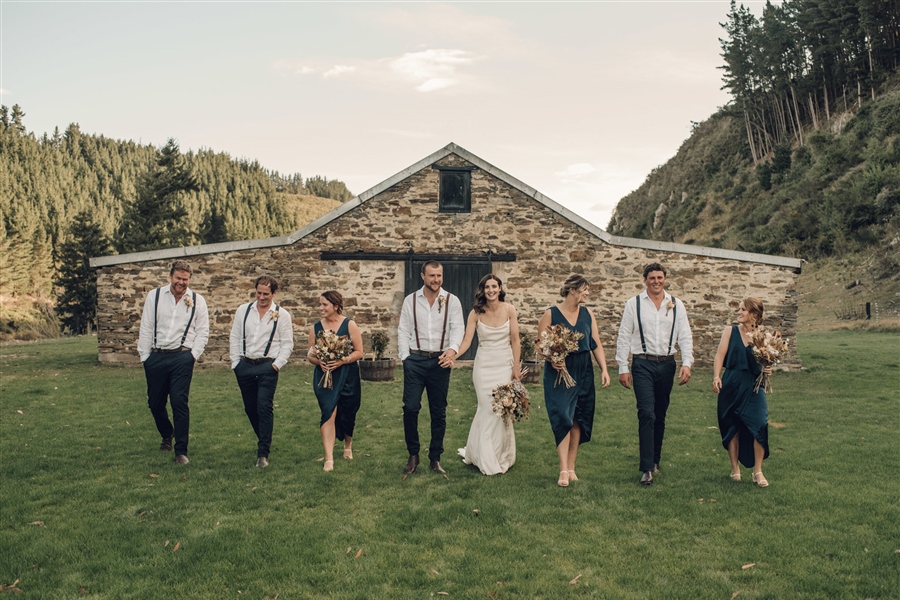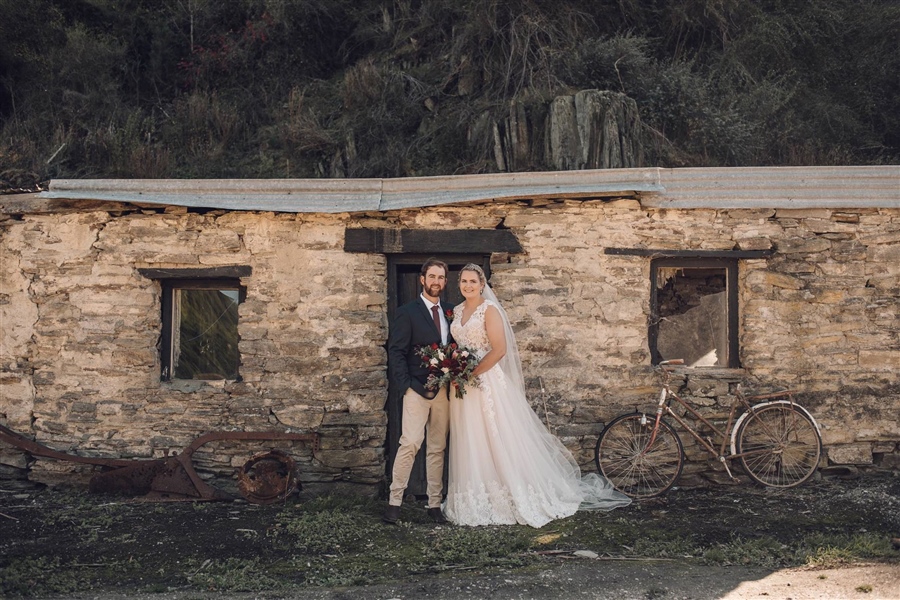 It might be old, but this unique schist stone barn sure can tell some stories! Why not create one for yourselves by choosing to use Ben Lomond Barn as your ceremony and reception venue?! With the exclusive hire, you'll be able to enjoy the charm and beauty on offer, capturing the stunning views within your wedding photographs. South Canterbury certainly has kept this venue secret – until now!
---
We're proud to offer the largest collection of Canterbury wedding ceremony and reception venues on New Zealand's most comprehensive wedding website and app, My Wedding Guide.