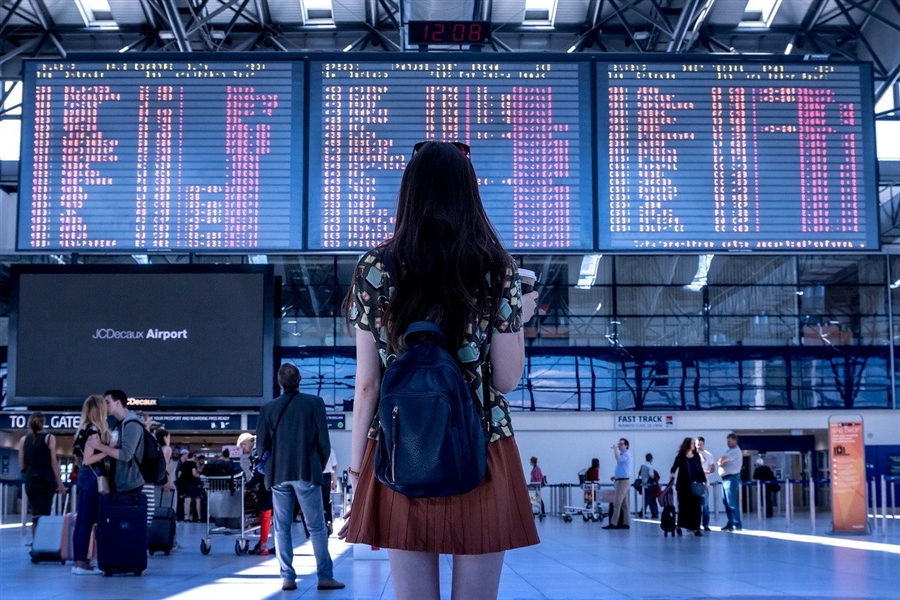 Covid has a lot to answer for; not only for NZ weddings but also those throughout the world.
Cancellations, postponements, rescheduling, reduced guest lists and even a complete redesign of the day resulted in a lot of tears, anger and frustration for couples and their guests.
Things are looking brighter for NZ weddings though, as the borders are opening, and international travellers are starting to arrive. But what does this mean other than overseas guests can now attend local weddings?
Impact on NZ Weddings From International Border Reopening
For over two years, the New Zealand border's restricted entry settings have caused heartache for many brides-to-be (and their partners!). As we now look forward to a time with fewer restrictions, many couples are busy rescheduling their weddings and sending invitations overseas. This will have several flow-on results for the wedding industry and couples planning their nuptials to be aware of:
Wedding venues, caterers, florists, and celebrants are going to be much busier – as couples' book or rebook their wedding, it may prove difficult to book your preferred date, celebrant and even a venue. You may need to compromise on your wants or delay your wedding until dates are available.
Couples can travel from overseas to get married in NZ – as well as local couples wanting to get married, so do those from overseas. This will result in extra pressure on wedding vendors, so be prepared for delays.
Guests from overseas can travel to NZ – flights remain limited, so the earlier you can send your invitations, the better. This gives guests increased time to book flights and accommodation and work with any unexpected Covid surprises that come up.
Increased purchases from wedding vendors – vendors within the wedding industry will be receiving increased orders from customers. Together with the high potential for limited supplies also thanks to Covid, you are best to order items for your wedding well in advance.
Busier local accommodation – as overseas tourists arrive; local accommodation will be in shorter supply. Make sure you make accommodation bookings for your guests (or encourage them to do so) as early as possible.
Larger guest lists – as restrictions on guest numbers are limited, and with the opportunity for guests to come from overseas, your guest list may grow significantly. This will mean you'll need to budget for increased costs for your venue, catering, transport and accommodation requirements.
Compromise is going to be the word of the year for couples planning their weddings, just as it has been since 2020. Thankfully there are so many wonderful businesses that cater for NZ weddings that there are plenty of choices available for you to select from in our wedding directory!