Choosing from all the available celebrants in Auckland is an important job! There are so many amazing ones out there. But, choosing the one that aligns with your personality and style will mean that you can relax and enjoy your day, knowing everything is in hand. Take a look at some of our favourites here:
---
Awesome Auckland Celebrants
---
As an actress, television director and marriage celebrant, Jacqueline adores the creative process of crafting your 'journey to love' into a ceremony that will reflect you and your partner perfectly. Jacqueline believes, "love is such a precious thing and the connection between two people, whoever they may be, deserves to be cherished. Your wedding should be as unique as you are."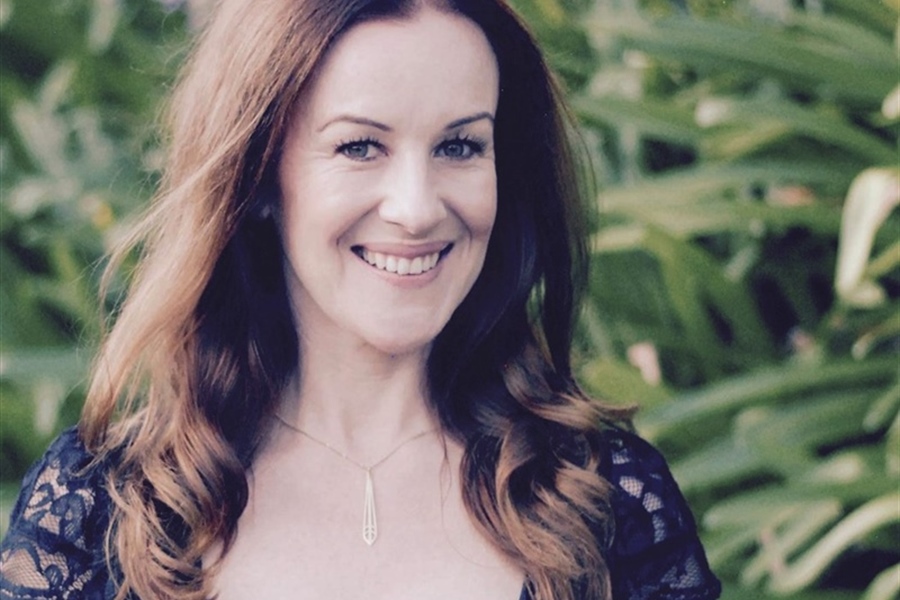 ---
Lesley has a warm and informal style that sets the tone for your wonderful future ahead. Her passion is to help build you a ceremony that is captivating and memorable. She is an Auckland celebrant who only commits to one wedding per day to remove the need for any distractions. That leaves her to focus 100% on your special day.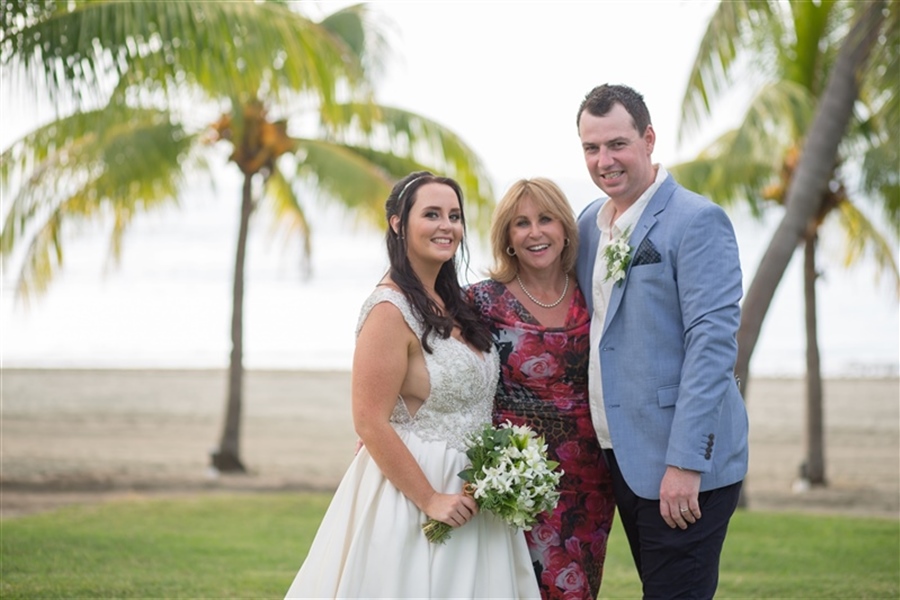 ---
Pene is a professionally trained and experienced marriage celebrant who is intent on listening to your needs and making your day the best it can be. For Pene, it is very special to be part of such an amazing event for two people in love. Her aim is to capture your love story and together with you, create a personalised ceremony that will be treasured and remembered forever. She would love the opportunity to meet with you to discuss your special day.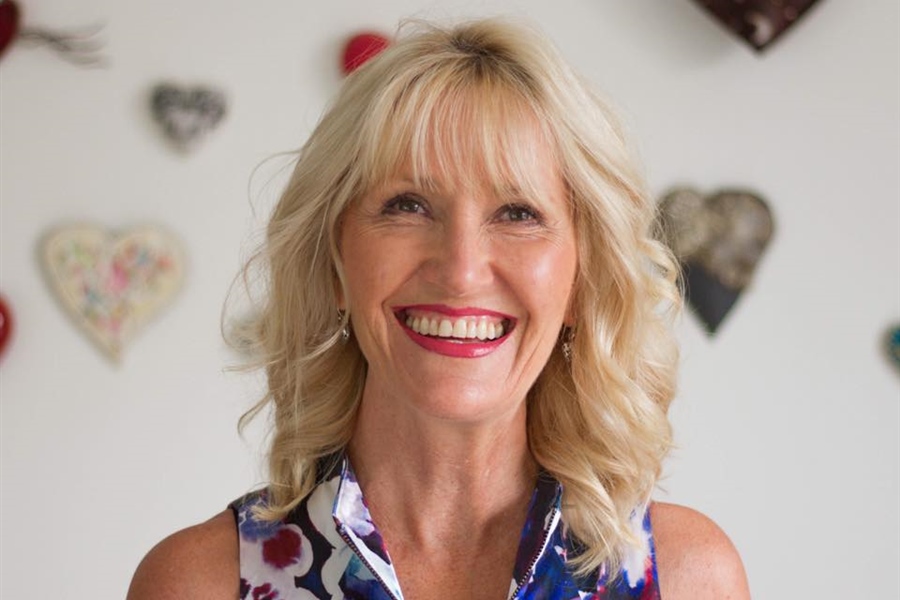 ---
Public speaking has always been a passion for Larry. After being asked to emcee many weddings he thought: "Why not take this to the next stage and become a celebrant?" Larry would love to chat with you to get your back-story to produce a unique ceremony that meets your needs (as well as the legal requirements). "I've been lucky enough to officiate many weddings and always appreciate the positive feedback that comes back to me about the ceremonies being unique and personal. My number one goal is to make sure you feel heard and you and your loved ones feel celebrated."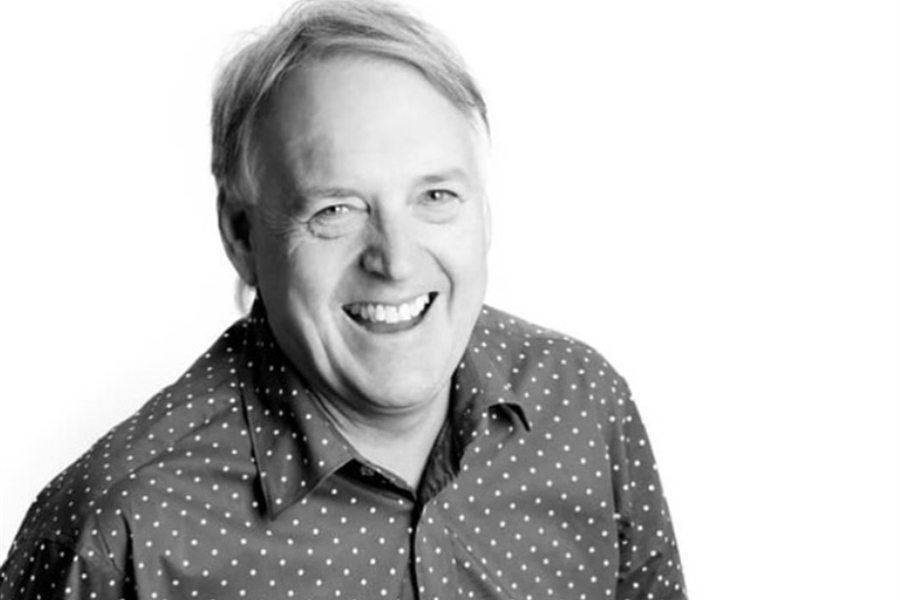 ---
Chris' aim is to create something unique and memorable that reflects you as individuals and captures your essence as a couple. Being an experienced marriage celebrant in Auckland, he can offer lots of original ideas for you to consider. He will work to ensure you get the wedding ceremony you want, enhancing this very special day for the both of you.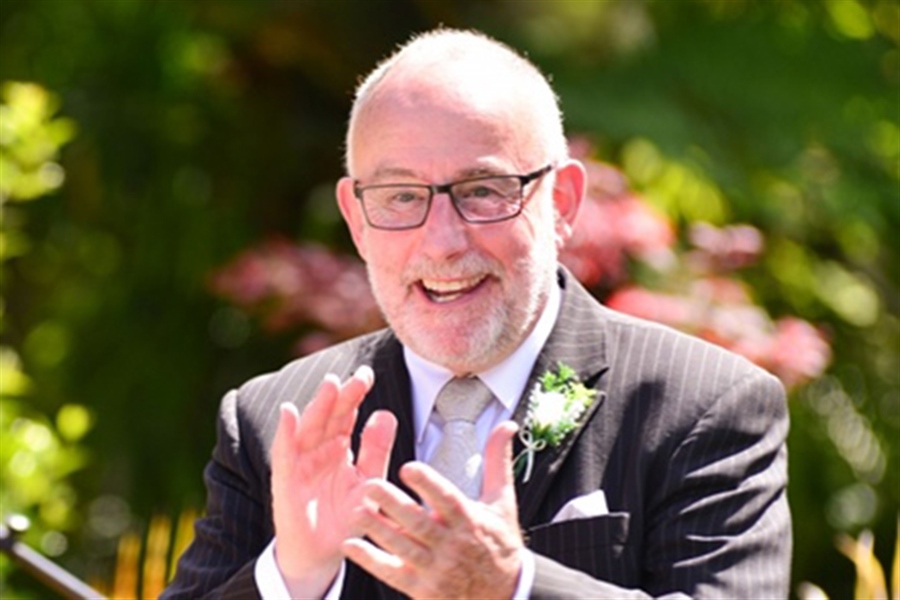 ---
Susanne is passionate about creating magical, heartfelt and memorable ceremonies for every couple she works with. As a member of CANZ, she is an Auckland marriage celebrant committed to a high level of professionalism. Ultimately, she wants to ensure that your wishes are met and your dreams will become reality.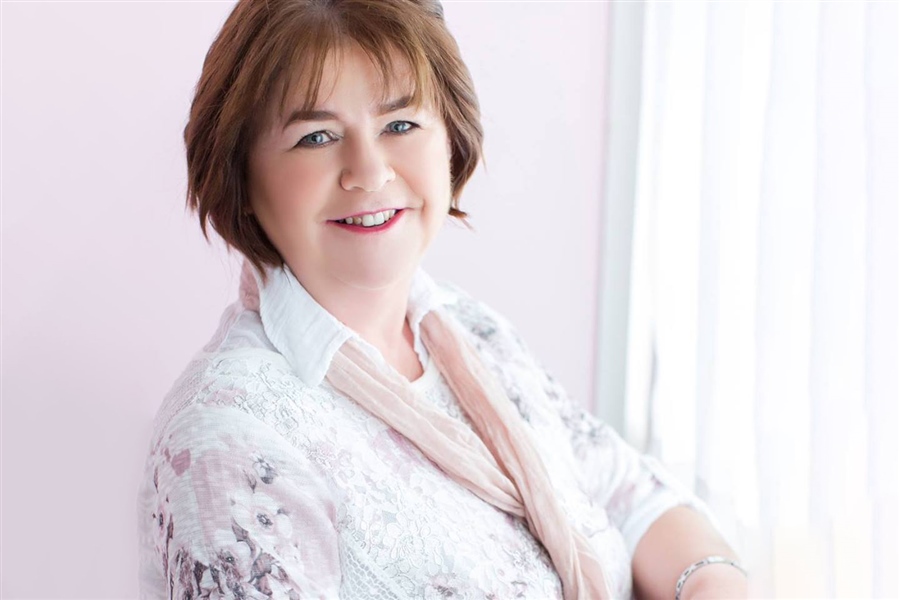 ---
Hayley is a warm and empathetic celebrant, allowing her to relate well to a variety of different couples. She is enthusiastic, well organised and is passionate about making your wedding day as special as it can be. She loves connecting with people and has the ability to get to know the couples she marries on a personal level. That can make your wedding ceremony all the more special!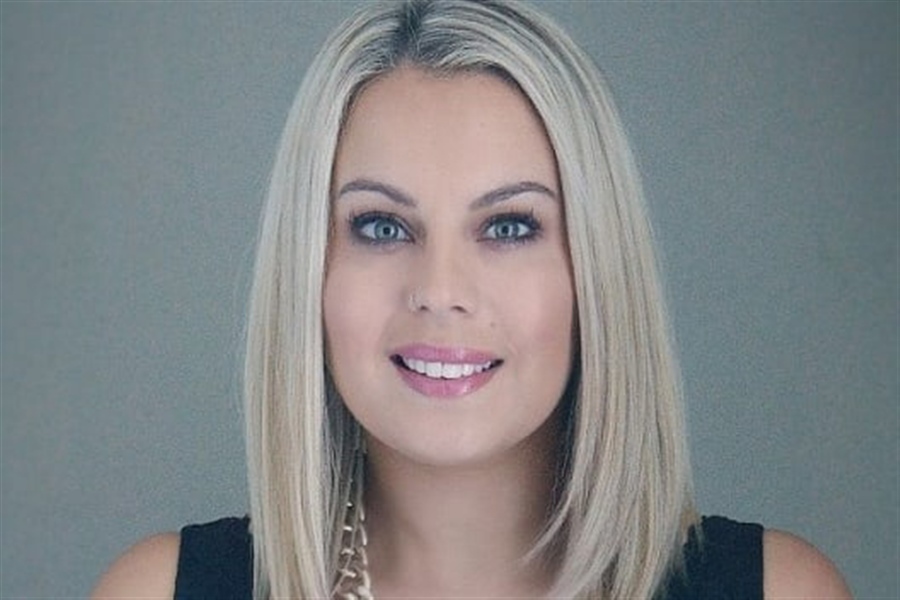 ---
Hopefully, this list has made the decision about which Auckland celebrant to choose easier. If you would like to browse some more options, check out the listings in our directory now.