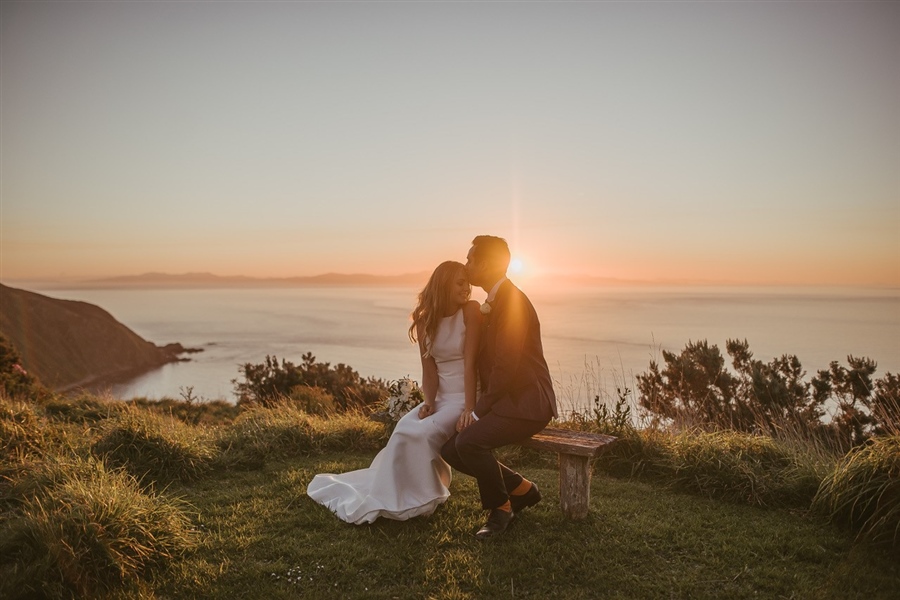 It is no secret that Auckland wedding venues can be absolutely gorgeous! With so many on the table, it is hard to choose just one. But, if you are planning to get married in Auckland, choose you must! To help you out, we have listed a few of our favourites separated out by location. Take a look at the list now:
---
Central Auckland Wedding Venues
---
The Wintergarden Pavilion is an Auckland icon that is tucked away in Central Auckland. A stylish and elegant venue in the peaceful surrounds of Auckland Domain, it is adjacent to the duck ponds and fountains, landscaped with native gardens and wide open grassed areas. This is the perfect backdrop for your wedding photos and ceremonies! With the option of utilising the Wintergarden summerhouses just steps away from this stunning heritage venue, there are an abundance of options for you to choose from.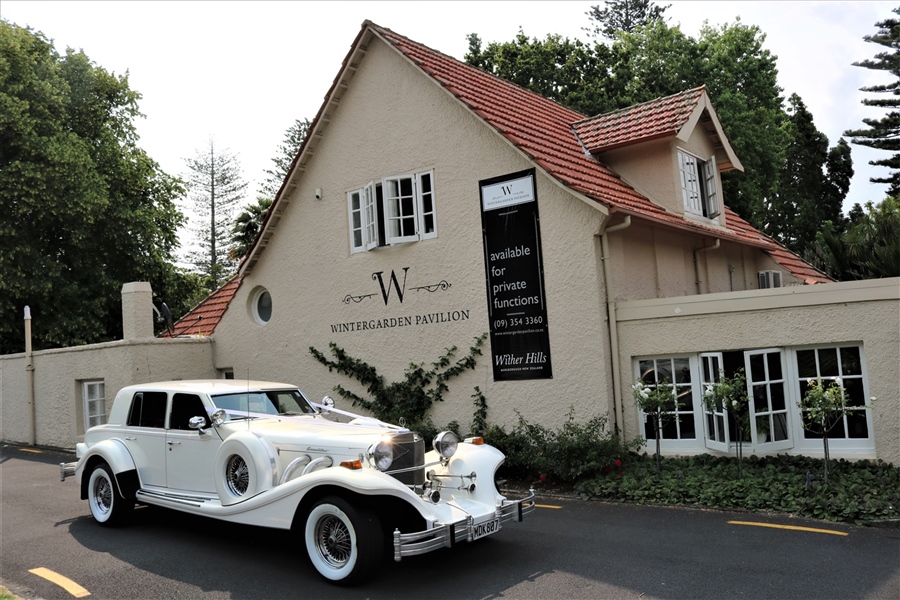 ---
Sitting, literally, over the water in Okahu Bay, Okahu boasts spectacular views of the sea by day and exquisite, twinkling views of the city at night. With the beach, a pier at their doorstep and a superb interior, Okahu is able to provide the perfect setting for your wedding. With endless photo opportunities and such a range of beautiful sights throughout the year, Okahu is a dream location for your special day.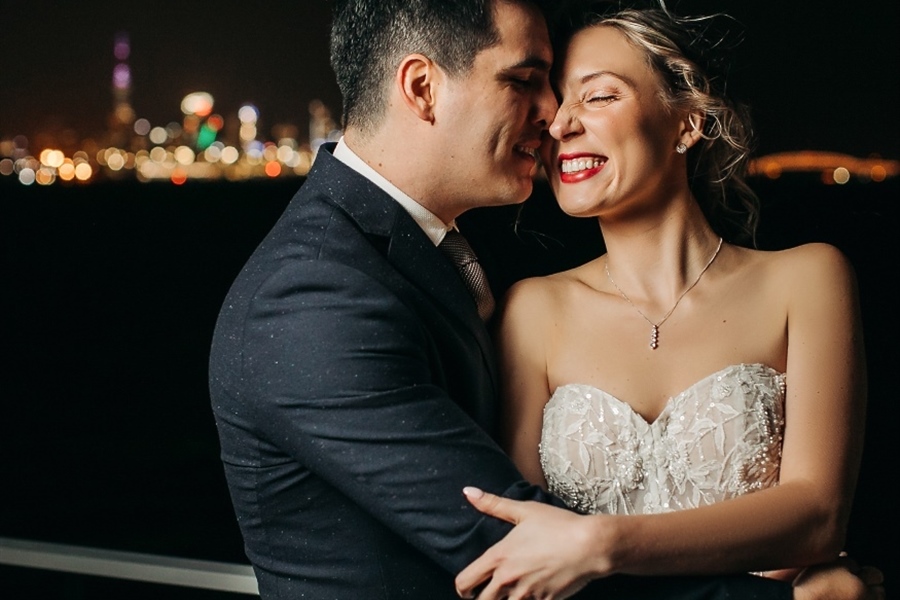 ---
North Auckland Wedding Venues
Warblers Retreat is a romantic eco-luxury retreat tucked away in a subtropical forest setting on Auckland's North Shore. Offering several beautiful sites for tiny green weddings or elopements, this reception and ceremony venue is the sustainable choice. Feel completely relaxed and in tune with nature with a lower wedding carbon footprint. Perfect for all seasons, enjoy calm and luxury in the 'naturally smarter' place to wed.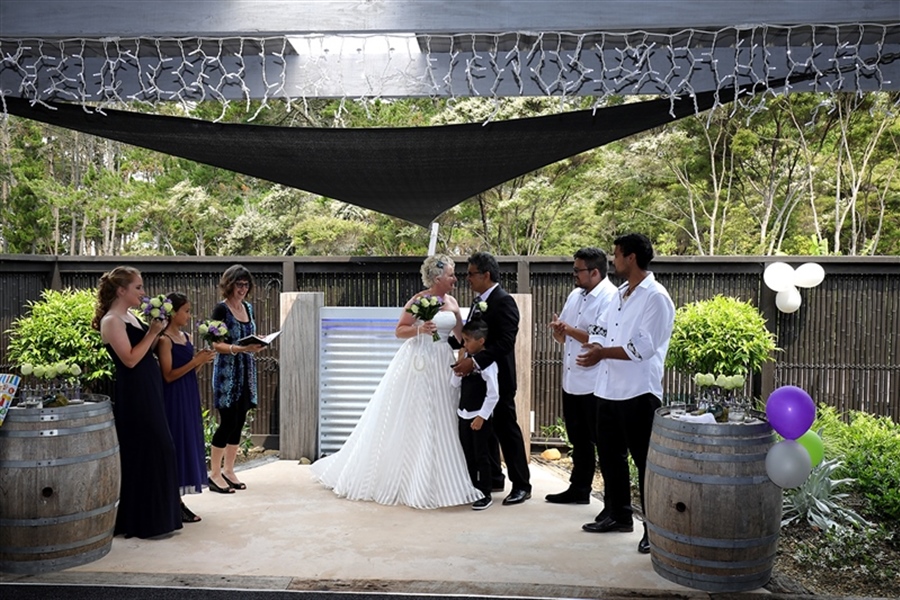 ---
Markovina has a variety of ceremony locations and backdrops, 10 acres of picturesque gardens and a stunning reception room providing an alfresco dining experience under a canopy of vines and fairy lights. From intimate weddings to larger celebrations, their experienced team will work with you to create a magical day for you and your family and friends.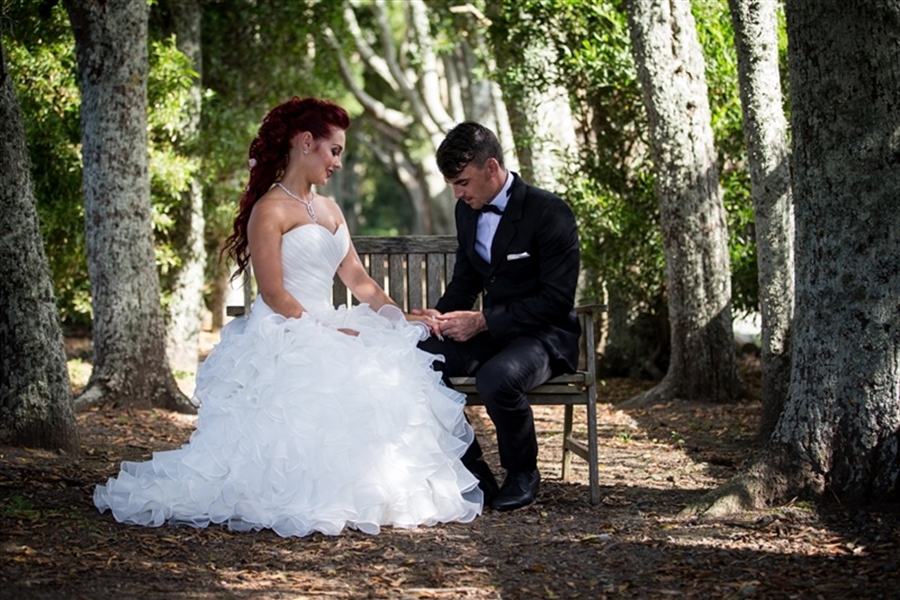 ---
West Auckland Wedding Venues
---
Although just 30 minutes from central Auckland, Tui Hills feels a million miles from anywhere with a feeling of seclusion that makes you feel you've found your special place. Claim your own slice of heaven at the venue you and your guests will love – from the romantic native garden setting for your ceremony to the sumptuous food and dancing until midnight.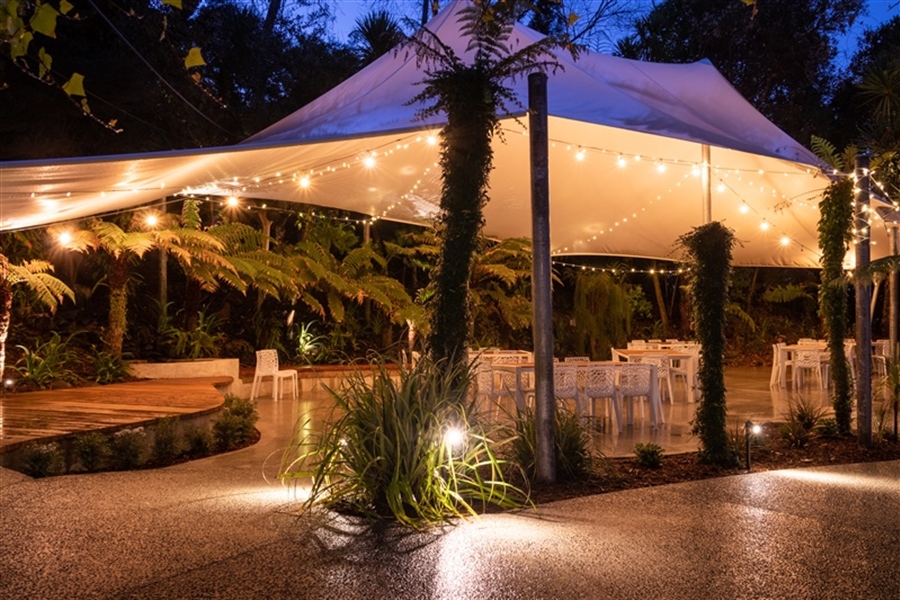 ---
Located on Auckland's West Coast near the unique Bethells Beach, this gorgeous ceremony and reception venue could be the perfect place for your wedding! This Executive 5 Star Venue/Luxury Accommodation was designed all on one level with a tranquil and private setting on 10 acres of rural land. It is a perfect place to create special memories and enjoy peace and quiet.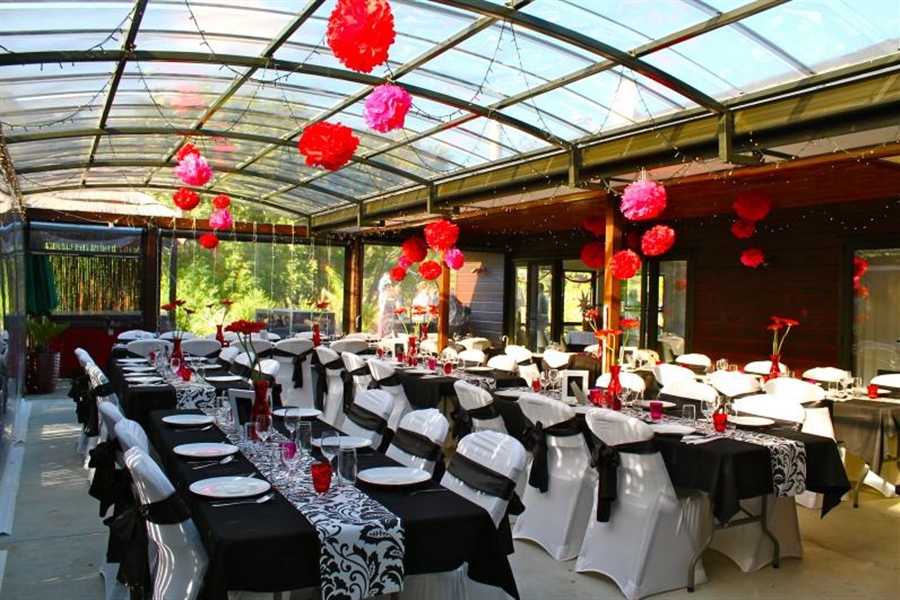 ---
East Auckland Wedding Venues
---
Situated on a boutique, organic vineyard, Turanga Creek specialises in weddings of 30 to 150 guests. Enjoy rustic wedding elegance by holding your ceremony under the custom wooden arch overlooking the Pinot Gris vines and Tuscan style housing. If it rains, there is a gorgeous building nestled amongst the vines to keep your guests dry and warm.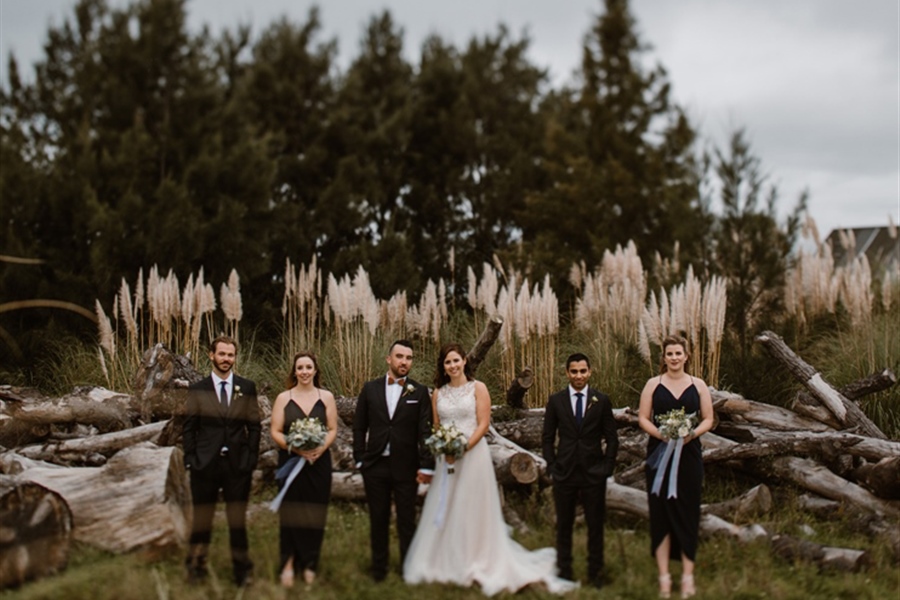 ---
Fisher House is an enchanting wedding venue that will make you feel relaxed and at home. The glamorous history, charming outdoor terrace & lawn, elegant bar & timeless spaces make it perfect for large or small wedding parties, intimate ceremonies & receptions. Able to cater for 140 guests, this Auckland wedding venue has the most delicious food and beverage packages.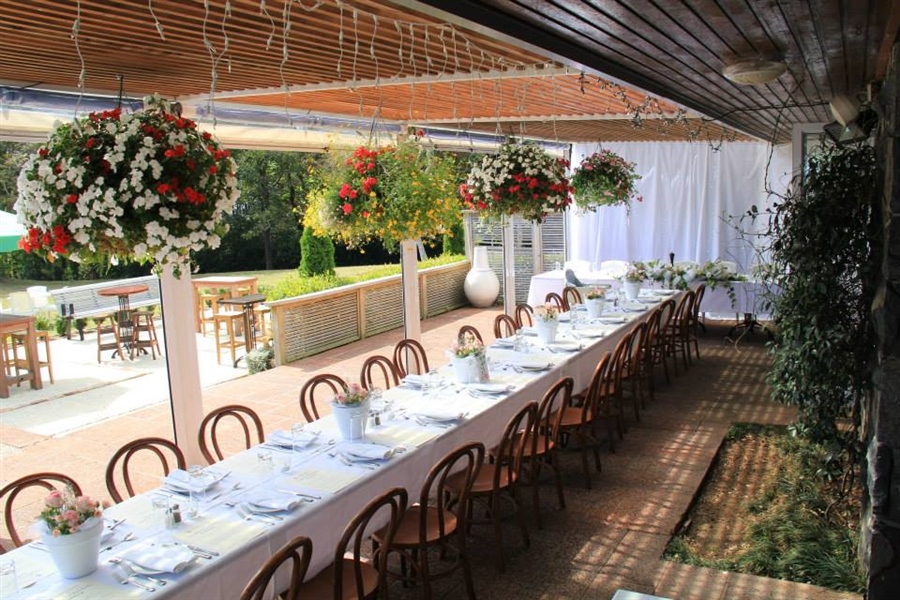 ---
South Auckland Wedding Venues
---
The exclusive and intimate Kauri Bay Boomrock is situated in the idyllic Clevedon location with panoramic views of the rolling hills and Hauraki Gulf. It makes the perfect ceremony and reception venue with gorgeous photography locations and a specially tailored menu for you and your guests.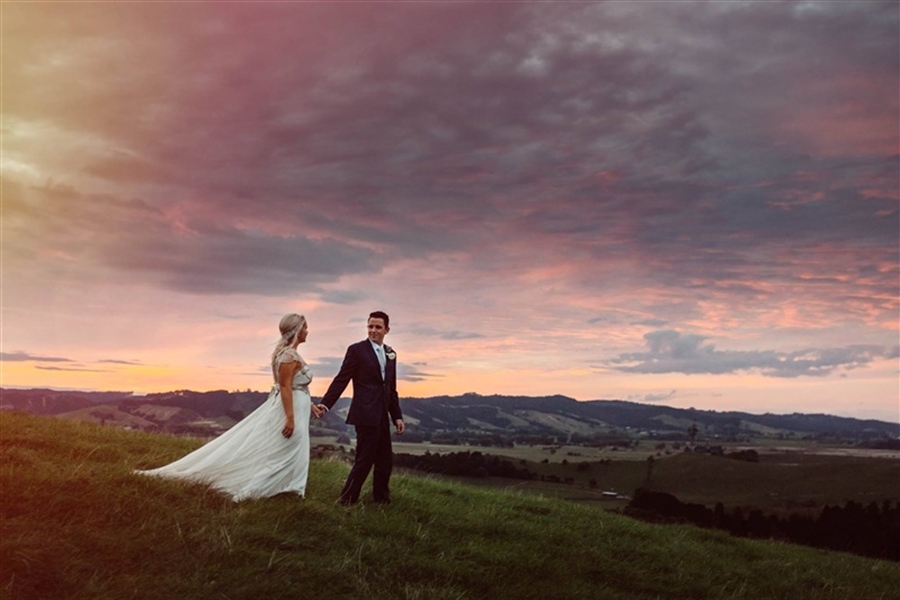 ---
Bracu is a Mediterranean Oasis - a wedding location like no other. Nestled among romantic olive groves and idyllic rolling hills, a wedding at Bracu feels like a world away. Say "I Do" at Bracu.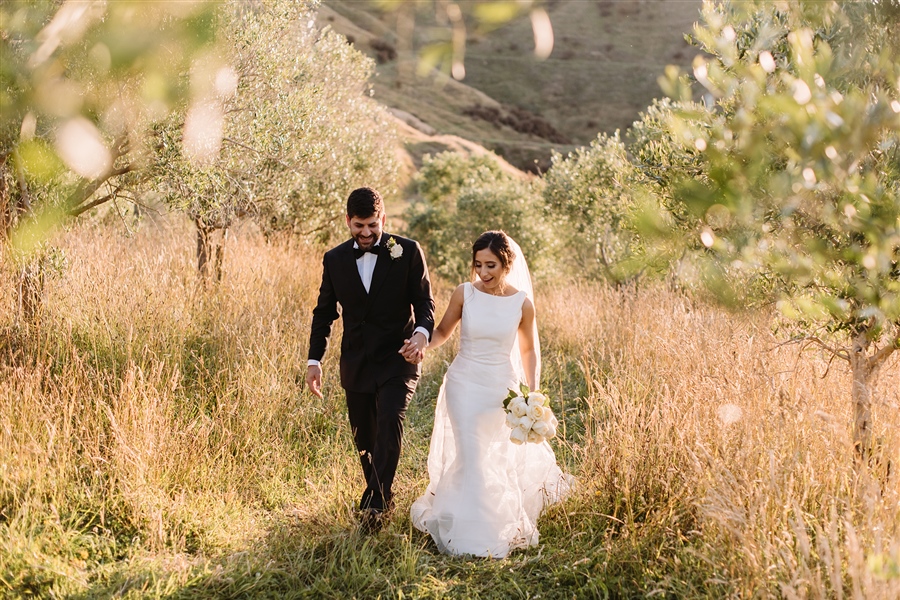 ---
When perusing the extensive list of Auckland wedding venues, it can be difficult to know which is the right one for you. Hopefully, our list of favourites helped put some gorgeous options on the table for you. Here at My Wedding Guide, we have the biggest collection of Auckland wedding venues, so head on over and browse our directory now.