The City of Sails is one of the most beautiful cities in the world. So, it stands to reason that some Auckland wedding venues could also be some of the best in the world. With everything from a vineyard venue to a garden wedding, Auckland has it all. It even offers spectacular waterfront wedding venues, ceremony venues and reception venues.
When you are so spoiled for choice, it can be hard to select the perfect setting. So, which is the right Auckland wedding venue for you? Let's go through the best of the bunch now.
---
Garden Wedding Venues
When it comes to Auckland garden wedding venues, you are spoiled for choice! Here are some of our favourites:
---
Waitakere, West Auckland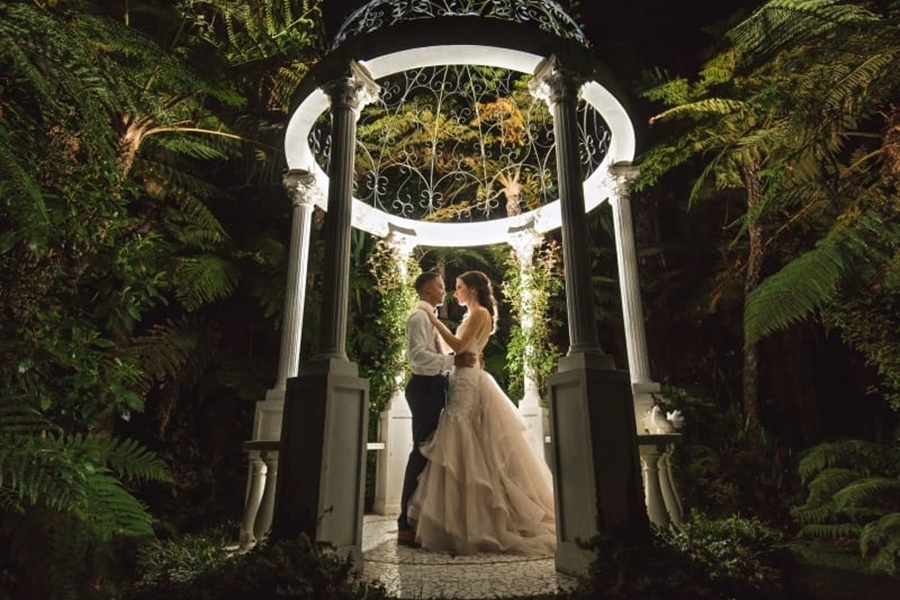 Nestled in the Waitakere ranges, this luxury Auckland garden wedding venue offers beauty, charm and seclusion. Recently refurbished, you can delight in the contemporary luxe feel, accentuated by the gorgeous natural surroundings. With established native ferns and palms in the Kowhai Glade, a huge canopied pavilion, and garden-themed interiors, you will be saying wow! This wedding and reception venue offers the best of the best - including a gourmet chef and a locally stocked bar! Find out more about Tui Hills Wedding Venue here.
---
Bombay, South Auckland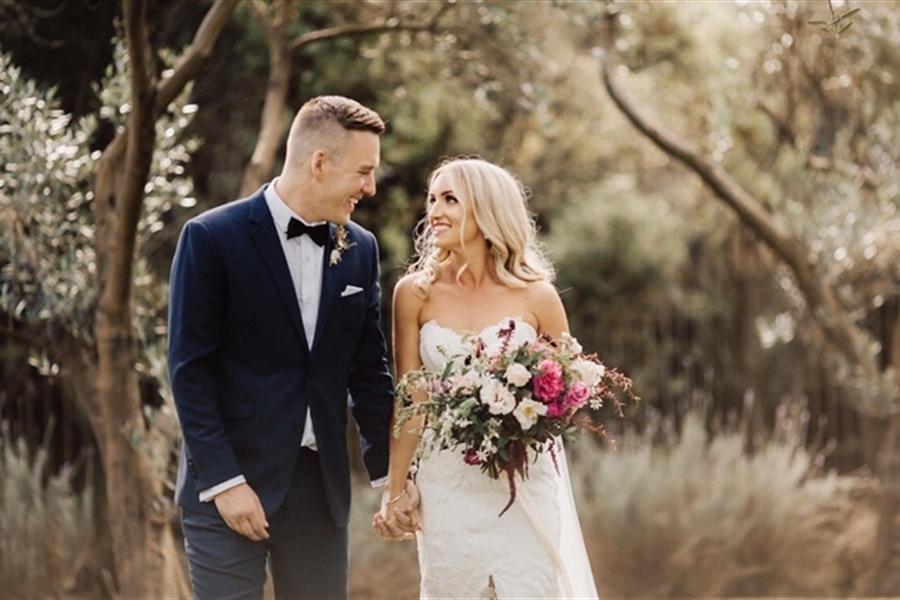 With stunning views of the surrounding gardens, a tranquil lake and exceptional service, your Bracu Wedding will be an unforgettable experience for you and your guests. Get married in elegance, surrounded by 30,000 Mediterranean style olive trees. Tempt your tastebuds with contemporary fine dining in an exceptional setting. Set on the northern slopes of the Bombay hills, your day at Bracu will be an Auckland garden wedding with a difference! Find out more about Bracu Weddings here.
---
Vineyard Wedding Venues
Auckland has a great selection of vineyard wedding venues. Here are some of our favourites...
---
Kumeu, North Auckland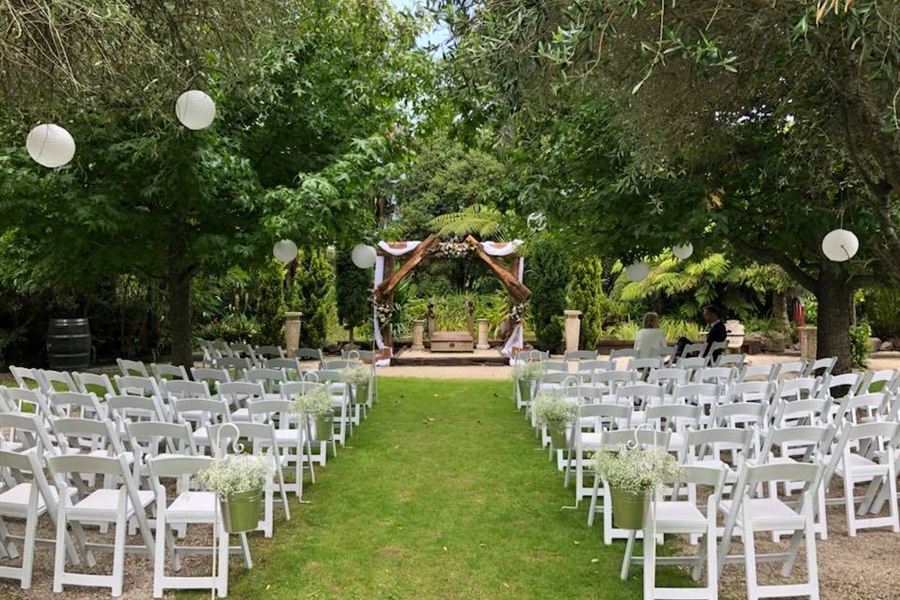 This 100% family-owned estate is designed to cater specifically for wedding ceremonies and receptions, creating the day of your dreams. Set in Auckland's wine country, Kumeu, this vineyard wedding venue will not disappoint! With 5 different spaces, amazing dining, and local wines (of course), this is a venue for weddings of all shapes and sizes. Find out more about getting married at Markovina Vineyard Estate here.
---
Kumeu, North Auckland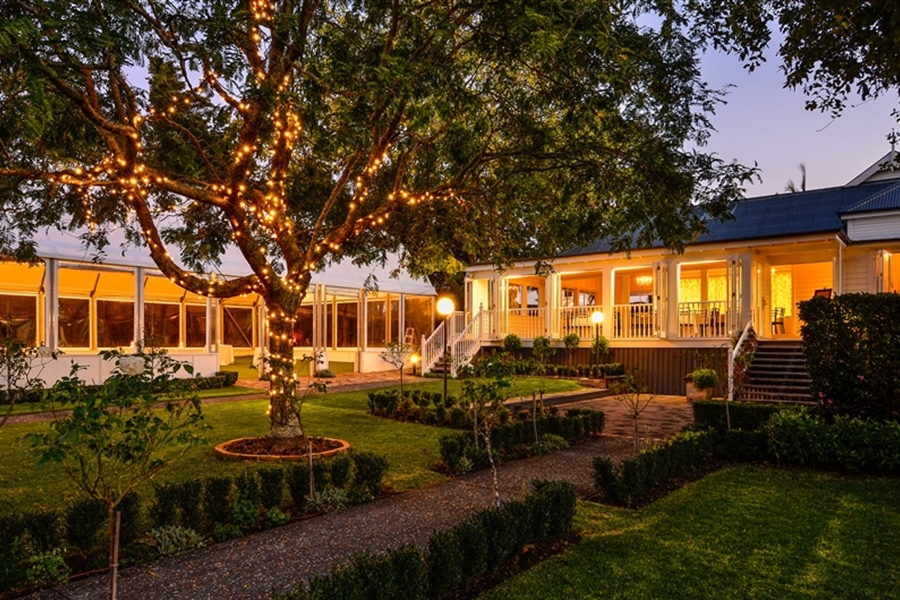 With their elegant heritage villa, a stunning outdoor marquee and beautifully manicured gardens, Allely Estate makes the perfect backdrop for a vineyard or garden-party wedding. Located on the beautiful property that once produced the popular Selaks Wine, their purpose-built open-sided marquee is a standout, especially when it's draped in fabric or adorned with floral styling. Walk up the tree-lined path to exchange your vows in the marquee or in our pretty courtyard. Because of their villa and extendible marquee, they can host intimate weddings of 40 guests right up to large parties of 400 – they're the only venue of their size in the area. Find out more about weddings at Allely Estate here.
---
Waterfront Wedding Venues
---
Devonport, North Auckland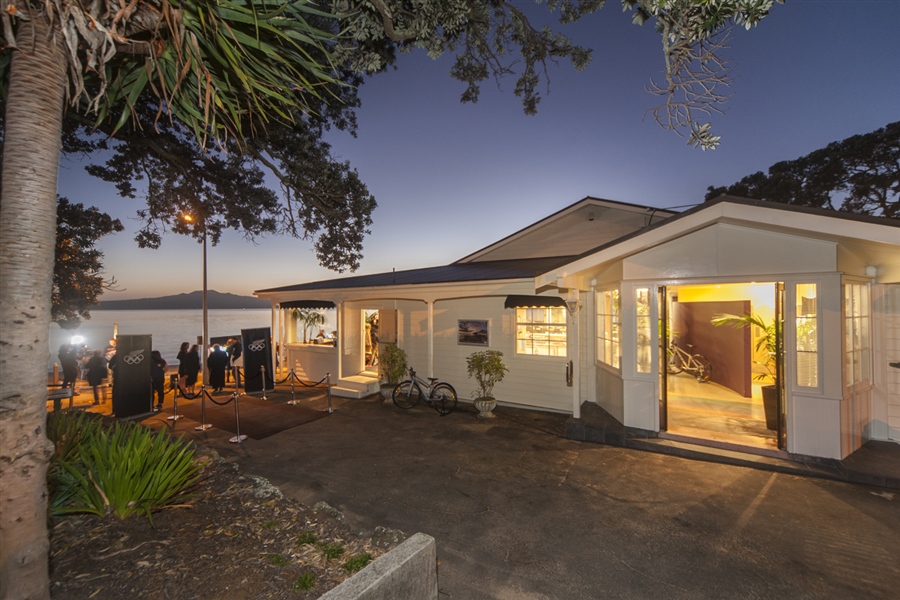 With spectacular views of Rangitoto, North Head and the Waitemata Harbour, McHugh's of Cheltenham is the perfect location for your special day, nestled in a unique and beautiful spot on the foreshore of Cheltenham beach in Devonport. A highly sought-after beach wedding venue, McHugh's of Cheltenham impresses with its long history, top-class hospitality and incredible panoramic views. Surrounded by the sea and with stunning views of Rangitoto, North Head and the Waitemata Harbour, McHugh's provides the perfect stage for your special day. Find out more about McHughs Of Cheltenham waterfront weddings here.
---
Riverhead, North Auckland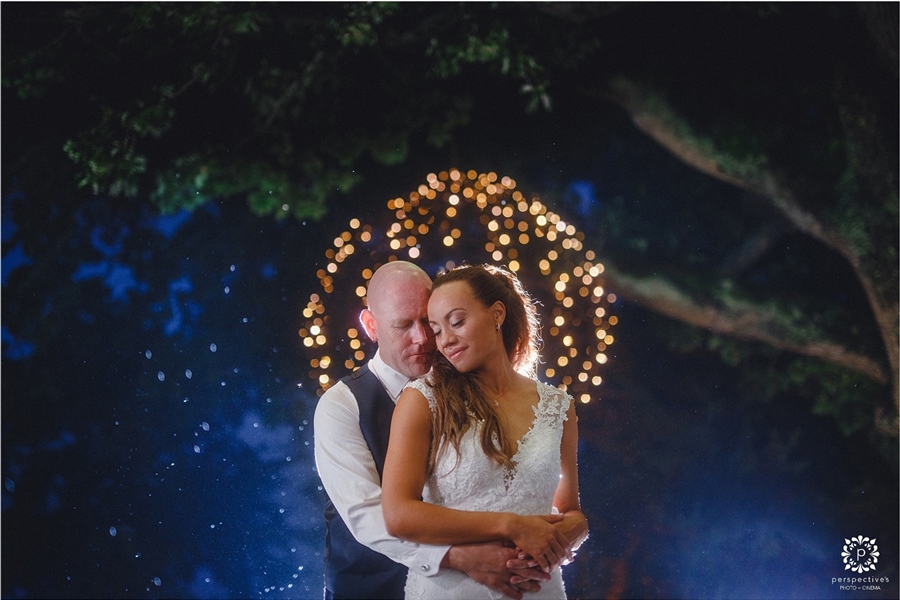 Nestled on the banks of the upper Waitemata overlooking the water, The Boat House is quite simply one of Auckland's best-kept secrets and offers an unpretentious yet adorable and unique wedding setting. Say "I do" on the manicured grass under their ancient oak tree. They also have a permanent marquee to reduce any wet-weather anxiety. Spectacular photo opportunities abound both on-site and nearby too. Find out more about The Boat House waterfront weddings at The Riverhead here.
---
Clifftop Wedding Venues
---
Waiheke Island, Central Auckland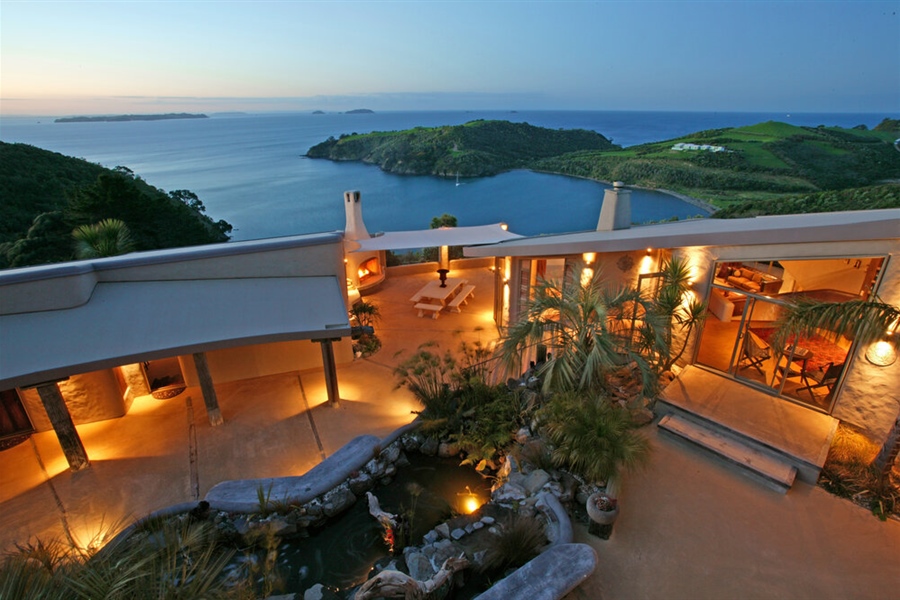 Imagine your special day with a backdrop of the most spectacular views, as you say "I do" to the love of your life. Their dedicated wedding pavilion has sensational views, and their six luxury accommodations are complemented by a day spa with a jacuzzi and sauna and a stunning heated infinity swimming pool. Food and wine are key features of the Delamore experience with an emphasis on locally sourced and garden-raised produce and a wine cellar filled with award-winning New Zealand wines. Find out more about Delamore Lodge clifftop weddings here.
---
Clevedon, South Auckland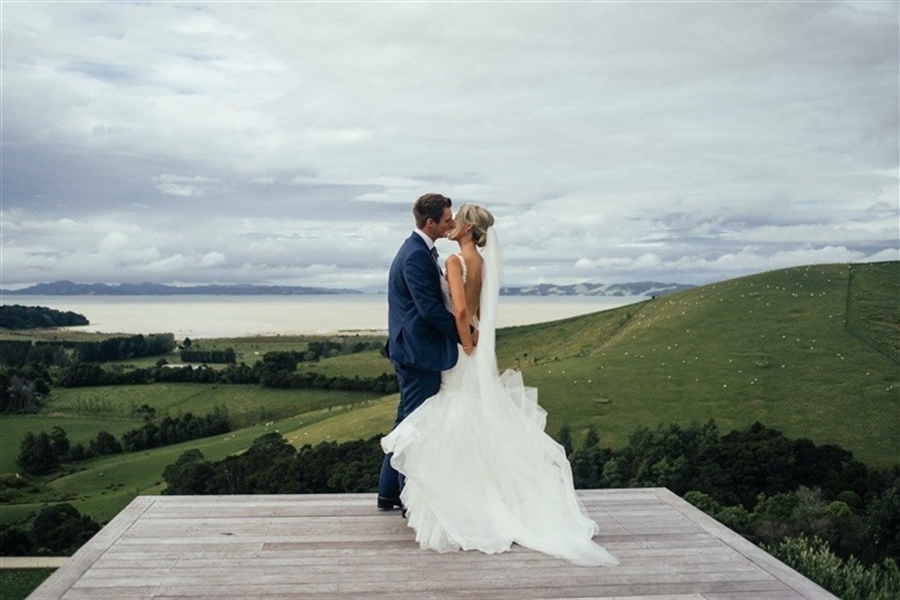 Kauri Bay Boomrock's rural location provides breath-taking panoramic views of the sea and rolling farmland and makes for spectacular on-site wedding photo opportunities. They have all weather conditions covered and even have on-site activities available to keep your guests entertained. Kauri Bay Boomrock is an all-inclusive venue and their experienced wedding team will coordinate for you. Find out more about Kauri Bay Boomrock's clifftop wedding venue here.
---
Summary
When searching for an Auckland wedding venue, you are quite literally spoiled for choice. With so many to choose from, it really depends on the kind of wedding you want to have.
Auckland has garden, vineyard and waterfront venues galore. You may even choose to have a different ceremony venue to your reception venue. The great news is, the choice is entirely yours!
Here at My Wedding Guide, we have the biggest collection of Auckland wedding venues, so head on over and browse our directory now.