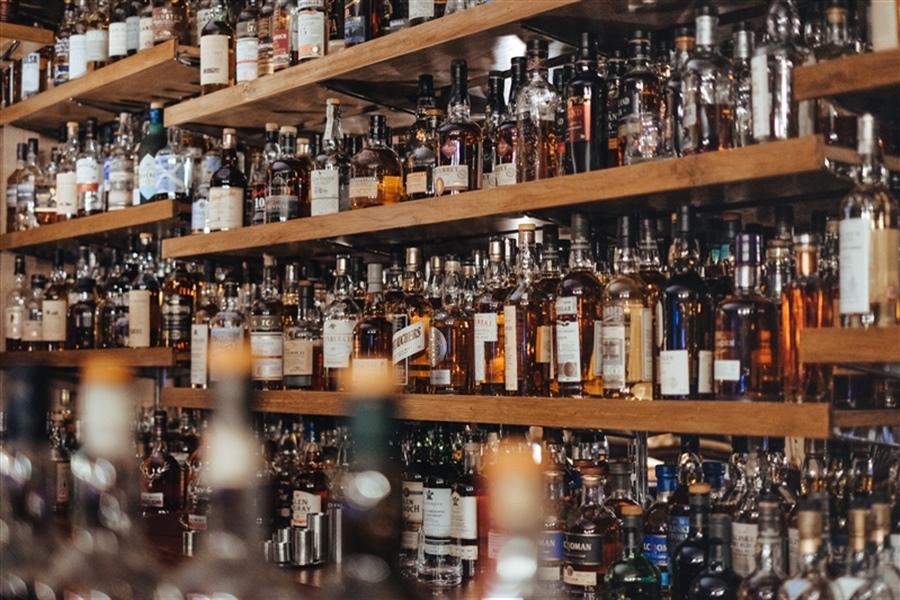 Your wedding alcohol costs can form a considerably large part of your reception budget. From cocktails to pre-dinner drinks, and liquors to follow, it's easy to see those costs rise into the hundreds and thousands. As a budget-conscious couple, there are things you can put into place to keep your wedding alcohol costs under control, and we're sharing seven of them with you here.
7 Ways to Reduce Your Wedding Alcohol Costs
Did you realise the average cost of having an open bar for 200 wedding guests during a four-hour reception could be upwards of $4,000-8,000? While it's certain everyone would have had a great time, a huge cost like that isn't really something newly-weds need. So, we've put together this list of seven ways you can try to reduce your wedding alcohol costs while still having a great time:
Stick to beer and wine – top-shelf liquor is expensive, so select a range of wine and beer for your guests instead. You could offer tastings of locally brewed craft beer or wine from local wineries for a special touch.
Toast with something other than champagne – if may be traditional, but it sure can be pricey. Switch to some other bubbles for your wedding toast.
Choose signature cocktails – rather than letting everyone choose their own, stick with some of your favourite cocktails instead.
Use smaller glasses or half full them – it makes sense that smaller glasses contain less alcohol, and your chosen number of drinks will be able to serve more people.
Close your open bar early – if you've decided to use an open bar, shut it an hour or two earlier. If guests want a drink afterwards, it's on them and not you.
Change your wedding time – instead of an evening reception, get married in the morning and put on brunch instead. People are likely to drink a lot less during the day than they would in the evening.
Negotiate costs – one way of reducing your wedding alcohol costs is to negotiate with your venue if you can pay per guest and not per drink. Often there is a set price you can pay per head, and this can save you plenty of cash.
For more advice, take a read of our article Should Your Wedding Bar Be Open or Pay as You Drink, and check out our other Wedding Beverage Bridal Tips too!