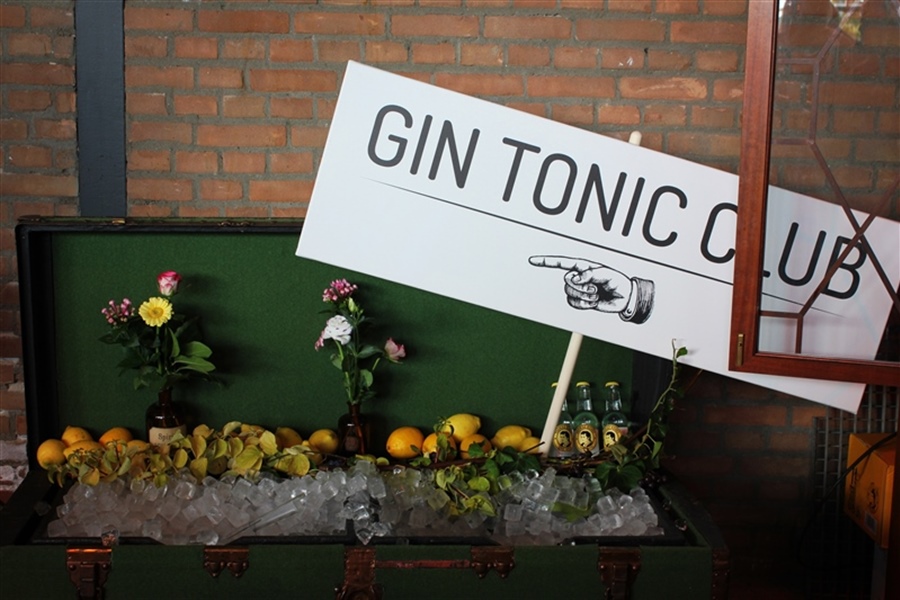 It's a celebration, which makes having a wedding bar a great idea. The question is though, should you have an open bar where guests can help themselves or a bar where guests pay for their own drinks? We look at both options to help you decide.
Will You Have a Cash or Open Wedding Bar?
It's true that alcohol can be one of the biggest expenses at a wedding reception. From toasting the newly-weds through to enjoying bubbles throughout the evening, it's hard for most of us to imagine a wedding without it. If you're keen to keep an eye on your budget though, you may have been considering having a cash bar. Typically, in this situation, the newly-weds pre-pay for a selection of drinks and then if guests want more, they are responsible for paying for them. This can leave some guests with a sour taste in their mouths. Other guests though understand the costs involved with a wedding and are happier to BYO or buy their own drinks. If you are choosing this route, it's not compulsory for you to let guests know ahead of time, but it would be thoughtful if you did. If you're considering an open bar, which is the traditional option, be prepared to allocate a considerable amount of your reception budget towards it. You can reduce costs though, by stipulating with the bar staff ahead of time what you will pay for. This means selecting specific alcoholic beverages beforehand, and even quantities if you wish. If guests would prefer to drink something else, they are welcome to purchase their own.
Compromising for Your Wedding Bar
A way to get around having to choose between a cash-only or open wedding bar is to offer a combination of both. Provide your guests with pre-dinner and dinner drinks, then have your MC announce that the wedding bar is now open for guests to purchase their own drinks. This way you still provide your guests with alcoholic beverages, reducing the likelihood of negative whispers amongst guests. If the venue allows, you may even have the option of guests bringing their own alcohol, with the site charging a bottle opening fee. It will pay for you to calculate how much wine and other alcohol you will need when making your decision.
Have a read of our article How Much Wine Will I Need for My Wedding to see the secret wine calculation formula. Or simply contact one of our recommended wedding beverage specialists to do this for you!