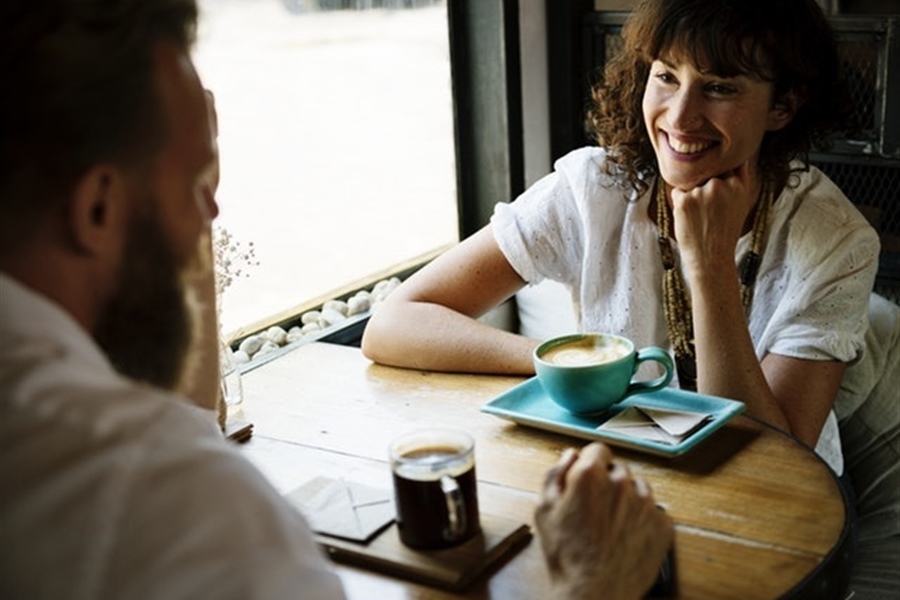 Have you ever stopped to make a list of things to talk about to your fiancé before you get married? No? Well, you're not alone there. With the planning for the wedding and your life together as a married couple to think about, formal pre-marriage discussions are not usually part of your to-do list. However, as you are entering a lifelong commitment to one another, it does make sense to chat about what could potentially be deal breakers…
Potential Deal Breaking Topics to Discuss Before You Get Married
We've all heard the statistics regarding marriage in New Zealand. Frankly, though, the divorce rate is not something those contemplating marriage want to know about! However, there are some things you should both know about before getting married, as they could cause problems for your future marriage happiness.
Kids – are kids in your future? If so, how many do you want? Do you have a preferred gender? Are there any physical reasons you may not be able to have kids?
In-laws – how often do you want to see your in-laws? Will they be welcome to visit without notice, or are they required to ring first? What things are they allowed to do, or not allowed to do?
Work – will you both continuing working at the same jobs? If you have kids, will someone stay home to care for them and who will that be?
Religion – do you have any religious beliefs? If so, how will they affect your married life together? If you have kids, what religion will the kids be? Do you want to get married in a church or by a marriage celebrant?
Wedding budget – how much are you comfortable paying for the wedding? Will you be taking out finance to pay for it?
Debt – are you in any debt? If so, how much is it and what is it for? What are your thoughts around debt? Do you pay the minimum required, or pay more to pay off the debt faster? Do you have any credit cards and what are their limits? Have you lent money to anyone and if so, how much do they owe?
Pre-nuptial agreement – do you want a prenup? Do you have any assets which you don't want to share? What are your thoughts on pre-nuptial agreements and if I wanted one, would you sign it?
Location – where do you want to live once we're married? In what sort of home would you prefer to live? Do you want to rent or buy? Whose house should we live in, and what shall we do with the other one (if you both own your own home)?
While it can be awkward having difficult discussions with your fiancé, it's best to find out what you both feel and think before you marry. With the aim of spending the rest of your life together, it makes sense that you're on the same page now.
For more great marriage advice, please check out more of our tips on marriage today.