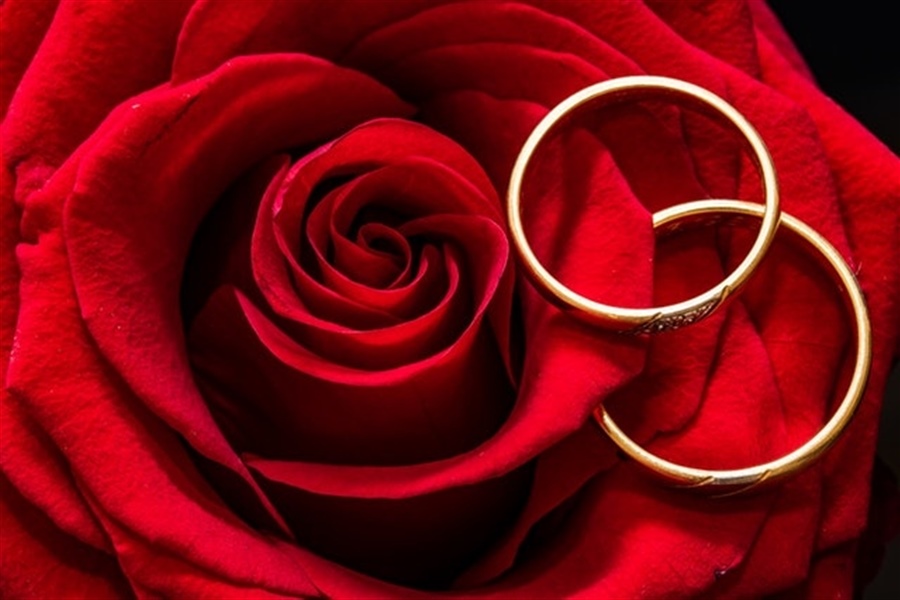 As experts in the wedding industry, we help couples with all aspects of wedding planning, including choosing an engagement ring. Today we're sharing seven of our top tips on picking the perfect ring for you or your fiancé!
Seven Tips to Consider When Choosing an Engagement Ring
They said yes, or you hope they will, making now the right time to buy an engagement ring! But where should you start and is there anything you should know before going ring shopping? We share seven of our top tips to help you get started:
Establish a budget that you can realistically afford. There's no point buying a ring that will make you broke. Select the best ring based on what is financially feasible and don't worry about what anyone else says.
Remember the ring is for your future fiancée, making it essential that you get one that suits your partner's lifestyle (e.g, are they active), and which symbolises who your partner is. Ask yourself how will it look on their hand and will it suit them?
Consider asking family and friends of your partner if you are unsure about what your partner would want in a ring. If your fiancé has rings, find out what they look like and their size.
Learn the four Cs when it comes to diamonds (or gemstones in general): the carat or the weight of the stone, the colour, the clarity or how pure the stone is, and finally, the cut, which is how well the diamond has been manufactured by the jeweller.
As well as the stone you also want to pick the right metal for the ring. Generally, an engagement ring would be either gold or platinum, with platinum being more expensive. A gold ring is perfect for an engagement ring as it is very tough and can be worn every day. Gold rings come in three distinct colours: white, rose, and yellow, and they can range from 9 k to 18 k.
Find a professional jeweller. Check for a jeweller's guarantee on the ring. Ensure that you read the small print about exchanging or resizing the ring if it doesn't fit your fiancé's finger and get insurance to cover any potential damage or loss to the ring.
One of the most important things to do is to take your time. It's a piece of jewellery they're going to wear forever: so, take your time when choosing an engagement ring!
A good place to start looking is on a range of jeweller websites. From here you can narrow down the shops you want to visit, instead of looking all over town. Head over and check out our wedding directory full of jewellers throughout New Zealand.