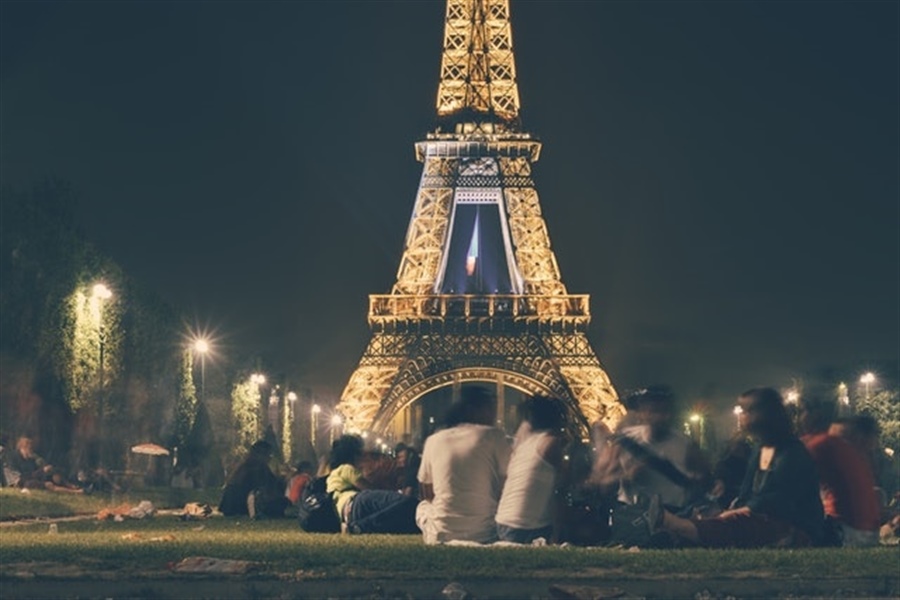 If you've been hunting for the most romantic overseas honeymoon destinations, look no further! We've put together a list of our top 10 overseas honeymoon destinations, some of which you can have the ceremony and reception at too.
Top 10 Overseas Honeymoon Destinations for NZ Couples
Whether your dreaming of white sands and plenty of sun or an action-packed time, our top 10 destinations for romantic honeymoons will hit the spot! Travelling overseas on honeymoon is becoming increasingly popular with NZ couples and doesn't require a large budget either. We've put together a list of our top 10 romantic destinations to help you decide on where to go:
Fiji – you can't go wrong with a Fiji honeymoon. The swaying palm trees, white beaches and crystal blue water are a newly-weds delight.
Kenya – a honeymoon safari is so romantic - under the African sky, hearing the calls of the animals as you sit by the campfire. Pure bliss!
France – Paris simply screams romance! The beautiful architecture, artwork and food all combine into one of the world's favourite honeymoon destinations! Don't forget to tie a ribbon onto the Pont des Art bridge to symbolise your love commitment to each other too.
Italy – there's more to Italy than pasta and pizza. Tuscany is renown for its fine arts, with the historic towns of Siena and Pisa well worth visiting. Yes, you can even get that photo with you holding up the Leaning Tower of Pisa too!
Rarotonga – another of our beautiful overseas honeymoon destinations, you can enjoy spending time in your private beach hut, riding motorbikes or lazing by the sea.
Greece – with its white-washed buildings, rocky cliffs, blue oceans and wineries, Greece doesn't often feature in the top overseas destinations for newly-weds – but we think it's well worth a trip!
Thailand – white sands and bamboo huts galore can be found in Thailand. As well as visiting Bangkok, spend some time learning how to scuba dive at Koh Tao, or rent a motorbike to explore the jungle!
Morocco – incredibly exotic, Morocco's Sahara Desert, red buildings and ancient traditions are certain to add a touch of romance to your honeymoon celebrations. Backpacking is relatively affordable and there are many locals who rent out rooms too.
India – you can't go past the Taj Mahal for the ultimate in romantic locations. Travel, food and accommodation are very affordable throughout India too.
Switzerland – it's not all yodelling and snow rescue dogs in Switzerland. A honeymoon here could have you hiking, boating and enjoying the gorgeous mountain ranges.
If you're still needing to decide which of the overseas honeymoon destinations to pick, or if you're ready to book your tickets, make sure to visit our wedding directory today!