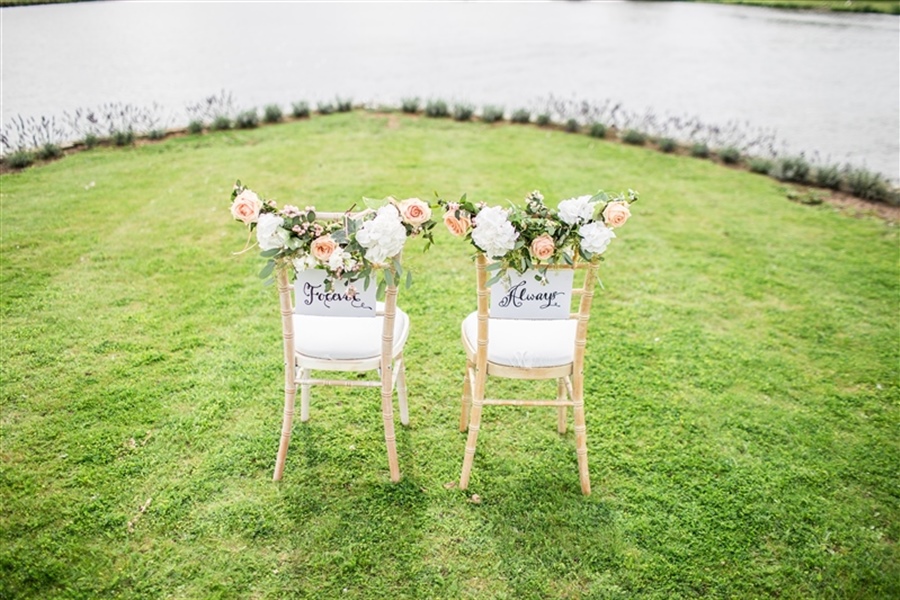 Most newly engaged couples have had THE talk. You know, the one where you talk about your projected wedding costs. It's the talk where you realise that you're wedding budget just might not stretch enough…
10 Ways to Reduce Your Wedding Costs
Every dollar counts when you've got a small wedding budget. Thankfully there are many ways you can reduce wedding costs, and here are ten to get you started:
Ask for quotes – you may have your heart set on one particular caterer, but in asking for quotes, you may find another has a much cheaper (and still acceptable) option.
Hold a buffet – a buffet meal can save you a lot of money. Have a range of vegetable and meat dishes to offer your guests.
Say no to tradition – just because a big wedding and sit down dinner are traditional, doesn't mean you have to have them. It's your wedding, so you can choose what your day will contain.
DIY wedding invitations – you don't need to order expensive invitations: make your own. You could even send your invitations via email and save on postage costs too.
Say no to wedding favours – it's amazing how fast the price of wedding favours for each guest mounts up. Save a few hundred dollars by not giving them out at all.
BYO alcohol – alcohol is a huge expense at a wedding. If possible, ask guests to bring their own, or purchase from a liquor store who is happy to buy back unopened bottles from you.
Cut the cake early – your wedding photographer is hanging around until you cut the cake. If you do it earlier, the photographer can leave earlier and hopefully charge you less.
Keep the guest list small – you don't need 400 people at your wedding! Keeping your guest list small keeps your wedding costs down and gives you a more intimate day.
Ask for help – if you've got some great mates that don't mind helping out, enlist their support for your wedding. Perhaps they could play their guitar at your reception, help you create table decorations or even decorate your wedding cake.
Skip the wedding planner – wedding planners are marvellous at taking away the stress of preparing for a wedding. They can also be very costly.
Try planning your wedding yourself using the wonderful articles in our Bridal Tips resource section and use our Wedding Directory to find your suppliers. Remember to check out our free downloadable wedding planning tools for further support too!