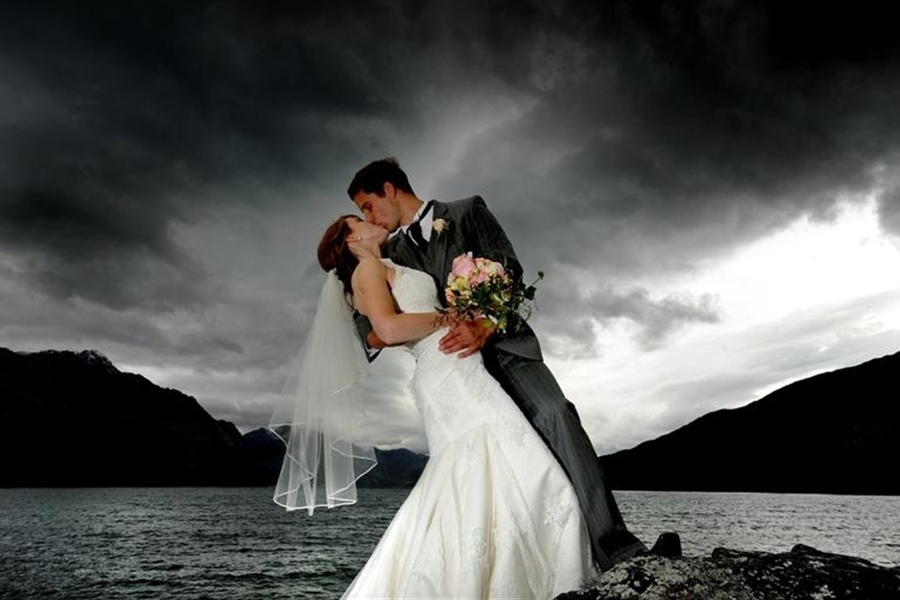 The wedding night is always something to look forward to, as it is the first night that you and your partner spend as husband and wife. But if your wedding is set to have a dinner reception, chances are, your wedding celebration will last late at night.
In this respect, your groom is traditionally expected to be the one in charge of the wedding night accommodation but it would not hurt if you would chip in some suggestions and help with organising this part of the wedding.
First, you should discuss with your partner and decide if you want to party for the night and then meet with them again the next morning for breakfast. Or you may also want that you be together in private for the wedding night until the following morning. If the first option is what appeals to you more, you need to organise accommodation for your guests either in the same hotel where you are booked or in another hotel not too far from your location. Being too far from the venue might only get the guests asleep after a night of champagne and alcohol.
Should your honeymoon require you to travel by air, stay at a hotel near the airport or an airport hotel so you need not worry about waking up late for your next day flight. Arrange for reliable transportation means to take you to and from the hotel.
Wedding night accommodations are usually offered at special rates, promos and packages so be sure to check and look around for the best deal. If the reception is held in a hotel, that hotel may possibly include a free bridal suite for you and your new spouse. Or, if held in other places, you might want to look for hotels within the vicinity of the wedding venue where you and your guests can avail yourselves of discounted accommodation. Ask your venue if they can arrange it for you as they probably have dealt with the same concern before and have a business relationship with the hospitality establishments in the area.
Since the wedding night is a once-in-a-lifetime event, it might not hurt to spend a little extra cash for comfort and luxury. But make sure too that you spend only on what's necessary. Consider that you will stay in that hotel only for the night until the next morning so spending cash on an unlimited spa is pointless as you would not be able to use this when you arrive at night and then leave just before lunch. This will give you enough time to spend a romantic and relaxed first morning as husband and wife instead of hurrying.
What you should also look for in a wedding night accommodation are the additional freebies that hotels offer to make the first night of a newlywed couple extra special like champagne, music, chocolates, massage and oil baths.
Most importantly, book and reserve your accommodation at an early time. This applies to finding rooms to stay for your guests and for you as well.