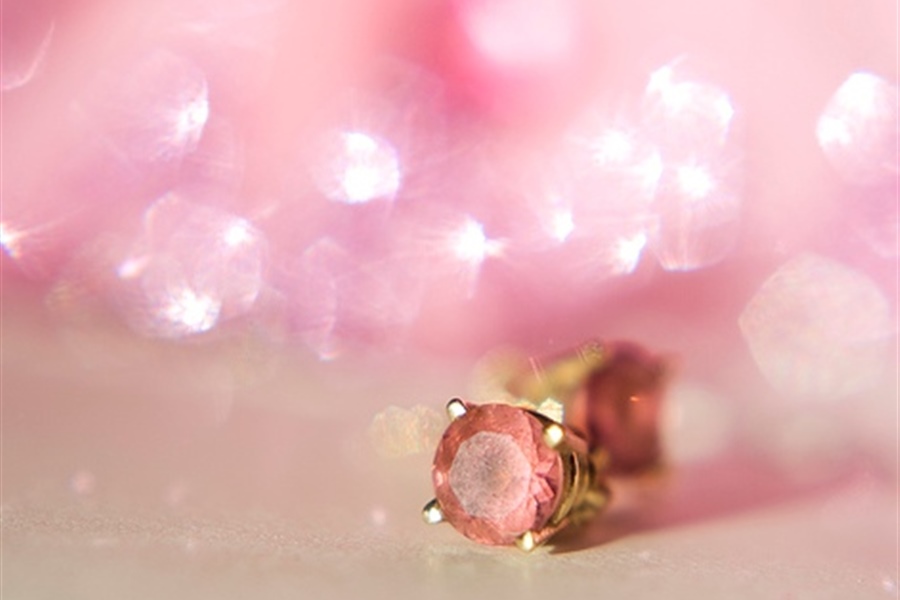 Here are some guidelines on selecting the wedding ring that will suit to you and your partner, including advice on which wedding ring complements your engagement ring. We include some tips on selecting a wedding ring that may depend on the skin sensitivity of the person. The kind of stone is also important when choosing a wedding ring to determine if complements to your skin. One of the most lasting of wedding choices to be made are the wedding rings. After all, in an ideal world, those wedding rings will be on your fingers for the rest of your lives. Here are a few points to ponder.
The Groom.
Is he planning on wearing a wedding ring? Will he be always wearing it, or only for special occasions? Do you want co-ordinating wedding rings or are you happy with your own individual styles? Some couples opt to have the groom's wedding ring designed as a wider and less ornate version of the bride's. Others go for perfectly matched. The choice is yours and you should both be happy with the final outcome.
The Engagement Ring.
This is obviously the most important factor to consider when selecting the bride's wedding ring. Traditionally, the engagement and wedding rings would be made from the same metal, but today many brides are stacking their rings and having each in a different complementary colour. Alternatively, 2 and 3 tone metal wedding rings provide plenty of choices.
Stones or Plain.
Wedding rings need no longer be a plain band in either yellow gold or a white metal. Both brides and grooms are now selecting wedding rings set with stones. Popular choices include eternity wedding rings for her, with the entire band set with diamonds, to wedding rings with a little less sparkle and fewer diamonds. Grooms can select from traditional white diamonds to extremely fashionable coloured diamonds, with black being a popular choice. Semi precious gems are also popular choices for those couples looking for less costly colourful sparkle.
Width.
The width of the wedding ring will be determined to some level by the size of your finger. Petite fingers will look better with a narrower wedding ring, and those with a bigger finger often look more balanced with a wider wedding ring. For the bride, another important consideration will be the size of the band on her engagement ring. For a more finished look, it can be a nice idea to select a band size identical to that of the engagement ring. For those wanting wider bands it can be a smart idea to try on a similar size before custom ordering to ensure that the rings will all fit below your knuckle. (Unless of course you don't need to bend that finger.)
Allergies.
Anyone who suffers from sensitive skin may prefer a wedding ring made from more skin friendly metals. Hypo-allergenic metals that are suitable for wedding rings include platinum, palladium, and titanium. Higher gold carats, although not necessarily hypo-allergenic, are going to be better than a lower carat as there will be more gold in the alloy and less of other potentially irritating metals.
From simple to ornate, there is a huge range of wedding rings for couples to select from.