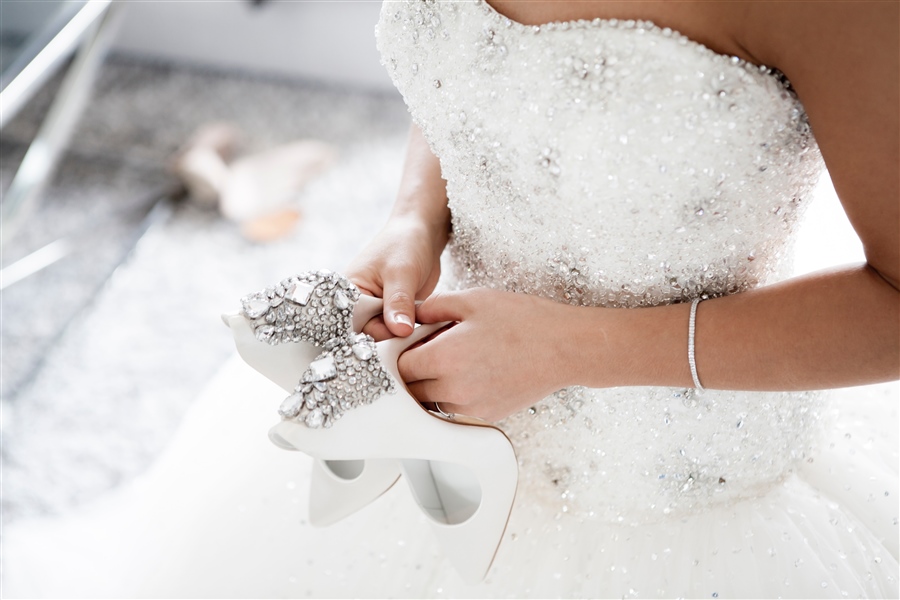 With wedding budgets ever-tightening, there is a growing market for pre-loved wedding gowns. Some brides want to keep their wedding dress as a reminder of their special day, but others feel it's a waste to have such a beautiful gown collecting dust in the back of the wardrobe.
Most gowns are still in perfect condition after the wedding, but you could pick one up for around half of the original value by buying a used dress. Buying a used-once dress could mean the difference between being able to afford a gorgeous but otherwise pricey designer gown rather than settling for a "cheaper" new one that just doesn't feel as special.
Buying second-hand wedding gowns online is becoming a popular option.
If you are in New Zealand, you can find pre-loved or change-of-heart wedding dress in our Facebook Group Weddings in New Zealand