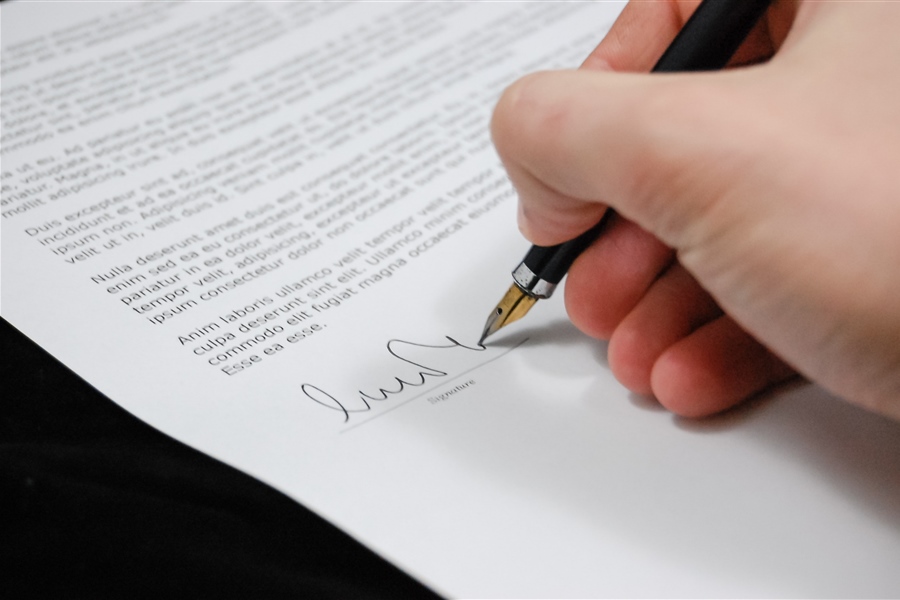 Registry-office weddings are no longer an option you have when marrying in New Zealand. July 2019 saw the end of the Department of Internal Affairs (DIA) registry offices offering ceremony services.
We've put together a list of many of the frequently asked questions and answers to help you understand the new changes.
All Your FAQs Answered About Registry-Office Style Weddings
Here are the most common FAQs about the changes to registry weddings:
What is a personalised wedding ceremony? For an in-depth explanation, read our article. In short, though, a personalised ceremony lets you write your own vows, decide when and where the ceremony will occur, choose a celebrant of your choice and have more say in what happens during the ceremony..
How much does a registry style wedding cost? – Currently, the cost is $240.
Can I write my own vows? No, a registry style wedding has set vows.
Do we still need witnesses? Yes, you need two witnesses. Your 2 witnesses must understand what's happening during the ceremony. They must be able to clearly identify both of you and be satisfied you both consent to the marriage.
When can I have a registry office style wedding? Registry ceremonies are limited to business hours.
Where can I have a registry ceremony? It is best to discuss a venue with your celebrant before booking. Some celebrants offer a venue at their own home. Otherwise, they'll agree on a venue with you when you contact them.
How many guests can I have at a registry style wedding? The limit is twenty guests.
Can I have a remote or virtual wedding over Zoom or Skype? No, the couple, celebrant and witnesses must be physically present in the same place.
Can same-sex couples marry in a registry style ceremony? Yes, as long as both parties are legally able to marry.
Can I choose my celebrant? Yes, you can choose your own celebrant. The celebrant though, must be a member of CANZ and have VCANZ endorsement.
How do I apply for a registry style wedding? The process of application is the same. You apply for a marriage licence online or at your local registry office.
To find a marriage celebrant near you that can legally perform a registry-office style marriage ceremony, browse our list of Registry Style Celebrants.
For more information about personalised wedding ceremonies, remember to take a look through our Marriage Celebrant advice in our Bridal Tips!