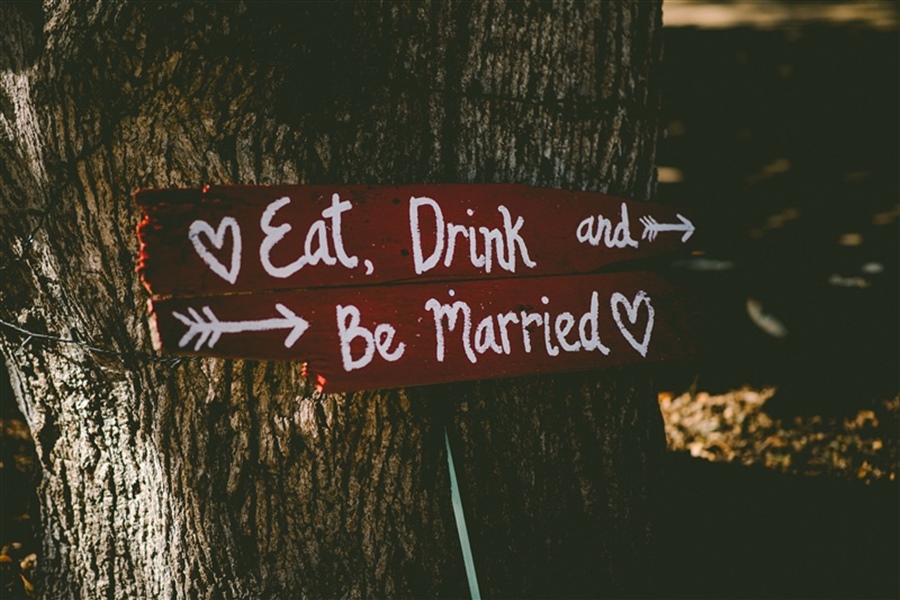 If you're about to say 'I do' and want to remain below budget, then these DIY wedding crafts are exactly what you need! There's no need to purchase expensive decorations, centrepieces or wedding favours. A little time making your own wedding crafts can bring a touch of magic to your special day. We've found some little gems of DIY wedding crafts to share with you today: we hope you love them!
7 DIY Wedding Crafts to Make Before Your Big Day
It's the personal touches which make a wedding special. From handwritten place names to handmade table runners, there are plenty of wonderful wedding crafts you can turn your hands towards. Not only are they fun to make, but DIY wedding crafts can also save you money too! Here are seven of our favourites:
Pew end posies – collect small long-necked bottles and wrap twine around the neck, along with a long loop to hand over the end of the pew or chair. Pop in your choice of flowers and foliage on the big day and you have a unique row of pew decorations to see as you walk down the aisle.
Gold dipped balloons – add some glamour by painting gold paint on the bottom half of already inflated helium balloons. You could splurge on gold leaf for an added luxurious look.
Bride and groom glasses – transform plain wine glasses with some glass paint by adding the words bride and groom. You could even dress the stem of the glass in ribbon and tulle to help them match your wedding colours too.
Glitter vase – dip the lower three quarters of a glass vase or jar in PVA glue, then sprinkle glitter over it. Instant sparkles for your reception tables!
Cupcake stand – don't go and buy a cupcake stand: make your own with chunky wood slices. Place a small tall wooden piece on the bottom as the stand, then a wider wooden slice on the top as the 'plate.' Secure together and stand it on your dessert table or as a table centrepiece.
Vintage wooden wedding sign – let your creativity run wild by creating your own wedding signs. Whether you need one sign with many options or lots of signs with one, this is a fun wedding craft activity to do. Find a post with a pointed end to go into the ground, and then attach your hand-painted signs to it. Each sign could have a different background colour to the wording on it. You could even use the same colours as in your theme.
Bridal bouquet – before you dismiss the idea of making your own bouquet, remember that it doesn't need to be a floral one. We found a great tutorial article which demonstrates how to make a bouquet using vintage brooches. Using ribbon, satin, wire and brooches, you can craft a one-off bouquet you can treasure forever.
For more great DIY wedding craft ideas and other great tips, be sure to check our comprehensive selection of Bridal Tips.