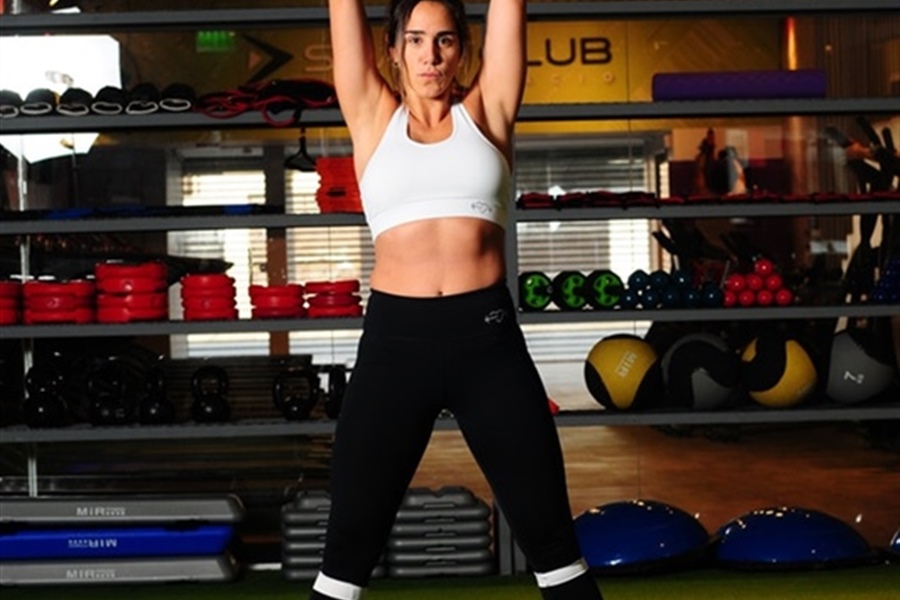 Are you planning on adding 'get fit for your wedding' to your to-do list? Many brides-to-be start an exercise program before their wedding to help them look and feel their best. While weight loss may be one of your goals, there are plenty of other awesome results, including toned arms and shapely thighs to reap too! We've put together a great list of nine things to help you get fit for your wedding, but for personalised advice, make sure you seek professional help from one of our health & fitness experts.
Nine Tips to Help You Get Fit for Your Wedding
Your wedding date is set in stone, and you know exactly how many weeks and days you have left to shape up. It's time to act now and get fit by checking out these nine tips:
Decide on a goal – is there a part of your body you want to focus on? Or are you wanting to be able to exercise for a certain amount of time without being out of breath? This will help you decide upon your exercise routine.
Set small targets – while it's important to have a big goal, break it down into smaller steps to help you remain motivated and on track.
Get a buddy – it's easier when there is two of you keeping each other on track. Work with a friend for some of your workouts to keep each other accountable and motivated.
Set times – it's easy to avoid exercise if you really want to! Write down some specific dates and times you will exercise and put it somewhere noticeable to remind you to keep at it.
Feed your body – drinking plenty of water and eating a diet high in protein, fruit and vegetables will give your body the energy it needs.
Take time out – as well as scheduling in exercise, also schedule your breaks and 'me time,' as self-care is so important in the busy and stressful lead up to your wedding.
Variety is the spice of life – swap up your exercise routines and try something new to remain motivated.
Create a playlist – having music you find inspiring and which encourages you to move is brilliant! Get out that iPod and start creating your exercise routine music to keep you going.
Keep a journal – now we're not talking about writing things down, but rather taking some selfies of your body to refer to when times are tough. It's also a great way to keep your eye on the big picture and show you just how far you've come.
Every bride-to-be has her own idea of what she'll look like on her wedding day. If that requires you to get fit, then get moving. If it doesn't, that's fine too! For more great tips and tricks on planning for your upcoming wedding, be sure to check out our wedding planning articles today!