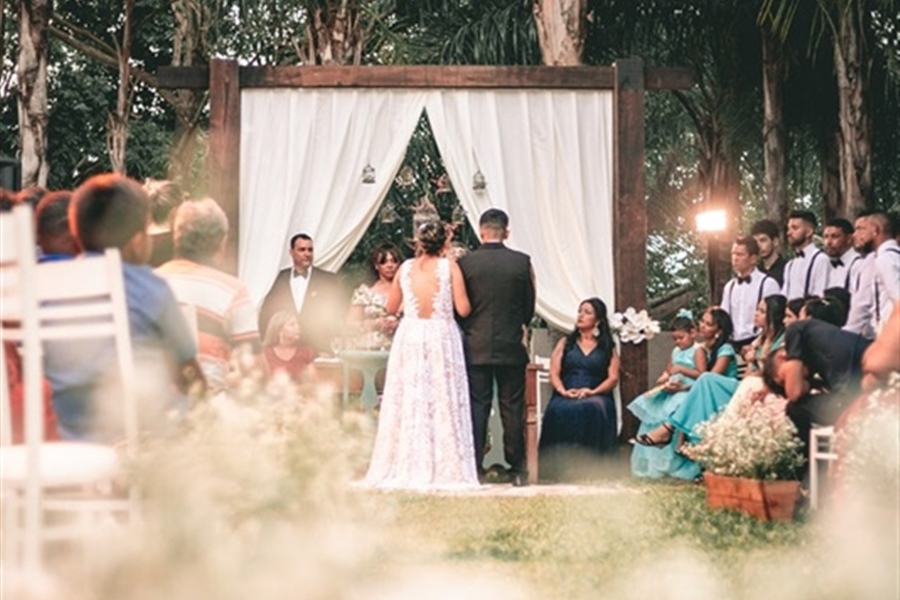 When you think about choosing your wedding theme, deciding can be overwhelming due to the plentiful options available. The good news is though, we're experts when it comes to wedding planning and today, we're going to walk you through six of the main things to think about.
Six Things to Consider When Picking Your Wedding Theme
A great deal of thought goes into the choosing and planning of your wedding theme. There are so many helpful resources available for brides-to-be to explore, and so many ideas to pick from when choosing their wedding theme that it can quickly become overwhelming. However, there are some key things to consider, which will help you narrow down your options and make your decision.
Here are six of our favourites:
Pick the colours you like the most, as this will help you pick your theme. Would you prefer traditional wedding colours such as gold, white or silver? Or would you prefer to use a more modern contemporary colour like navy blue? Often once you have the colours of the wedding sorted, they can point you towards the right theme.
When will your wedding take place? The season can often determine the theme of the wedding. For instance, a summer wedding would suit a beach theme, with a winter wedding more suited to a medieval theme.
Where will the wedding be held? Will it be an inside wedding in a church or hall? Or will it be an outside wedding in a garden, beach, or winery? Your wedding ceremony and venue locations will play a role in the type of theme you work with.
What sort of mood would you like to have for your wedding? Would you like a relaxed, casual or semi-formal affair? Or are you looking for a more formal, traditional wedding with all the trimmings?
Ask for help from family and friends or use the services of a wedding planner to help you make your decision. The final decision is yours though, so don't be bullied into picking something you don't like!
Take your time! There's no need to stress if you start planning the wedding and the overall theme well in advance. Once your theme is chosen, other decisions will begin to fall into place much more easily.
For regular wedding theme inspo (and #WeddingInspo in general) follow us on Instagram.
Don't forget to check out our wedding planning tools for some more great advice to help in making planning and organising your wedding a piece of (wedding) cake!