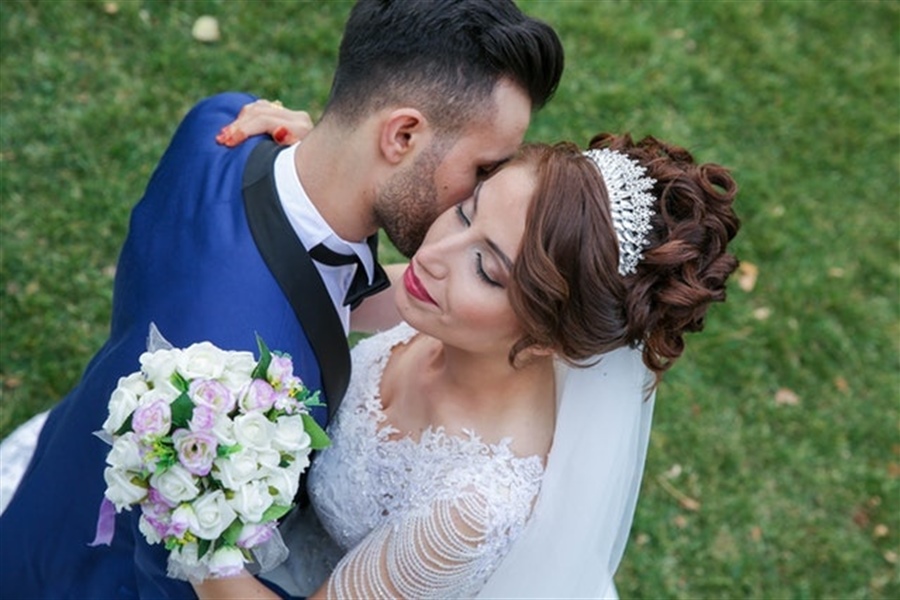 It's true the bride gets much attention with her dress, but what the groom wears is also important. Wedding fashion for men has changed over the years, following the ever-changing fashion trends. Today we're looking at some of the current wedding fashion trends for men.
Formal Wedding Fashion for Men
A formal wedding requires that you dress your best, and a tuxedo fits the bill perfectly. The suit must be tailored well to fit the man, with a simple and minimalistic design. If black isn't your thing, look for one in midnight blue as a great way to stand out from the crowd and set a trend. Tie it together with a white dress shirt that has a wing collar and some well-polished patent leather shoes for a fantastic outfit. A cocktail wedding requires that you find a suit that fits right in the middle of casual evening wear and formal wear. A two-piece suit is an ideal suit to wear to a cocktail wedding. Classic cocktail attire is made of dark colours like dark grey and cobalt. The best colour shirts would be in a white or powder blue colour as they complement the suit, with black dress shoes to finish your attire.
Smart Casual Wedding Fashion for Men
Smart casual is a kind of wedding that calls for a more relaxed, less restrictive style and gives you a more individual choice on what you wear. Beach weddings are the kind of setting for this dress code. A blazer and a pair of trousers like chinos, a nice buttoned-up shirt and a pair of casual loafers, allow you to be comfortable but still look smart. You can keep the suits in your wardrobe for this day!
Now for Some Unexpected Wedding Fashion Trends
If you're a fan of colour and unusual fabrics, then keep reading! Emerald is a popular choice, as are blue, brown and navy. Velvet is a growing trend amongst grooms. Teaming a nice velvet jacket with a red tie is great for autumn. Three-piece suits may be on the way out, replaced by a modern double-breasted jacket with only four buttons.
As the groom, should you consider your fiancée's views on what you will be wearing? Yes! Get your marriage off on the right foot and respect her opinion on what you're going to wear for your wedding!
We have a great directory on wedding fashion for men to get you started in your hunt for the perfect wedding attire, so what are you waiting for?!