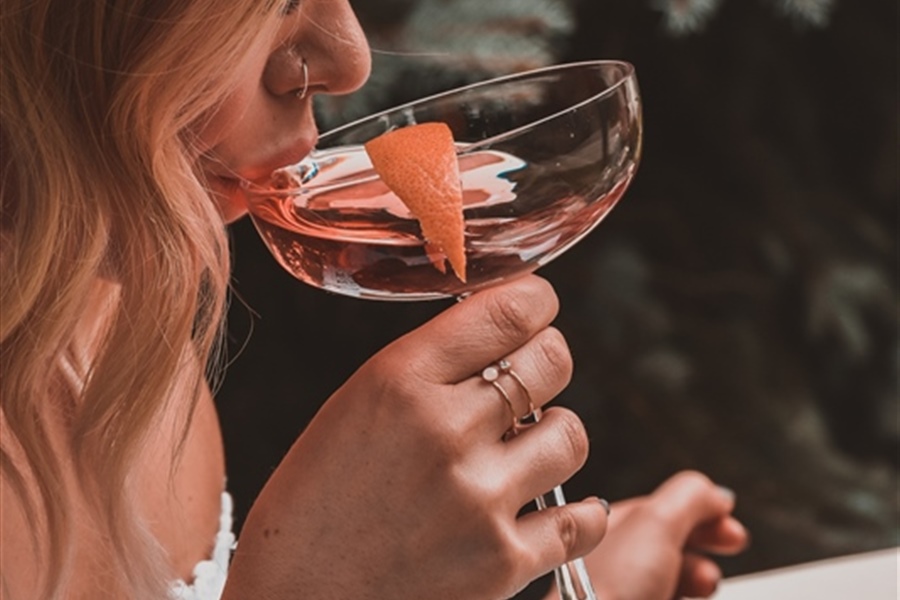 Choosing your wedding alcohol? Sauvignon-blanc, rose or craft beer: there's more to wedding alcohol than meets the eye. Your guests will like different things, have their own favourites and drink different amounts. How will you know what to order, and how much?
That's where we come in. We've put together this handy wedding alcohol guide which explains everything you need to know when organising the booze for your wedding.
What Types of Wedding Alcohol Should I Buy?
Just like food, everyone has their own preferences when it comes to alcoholic beverages. If you want to solve the problem altogether, make your reception a BYO. Otherwise, head into the planning knowing that you'll do your best but won't please everyone. The truth is, weddings are a celebration, and people like to celebrate with a drink or two. As the host, you must ensure you meet all NZ's regulations regarding the supply and sale of alcohol. You can check what they are on the Alcohol Health Promotion Agency's website. The most common types of alcohol you'll see served at a wedding include:
Champagne – a traditional for toasts, true champagne comes from France and is quite pricey.
Red and white wine – before you head to the liquor store, take note of what your reception food options are. Different types of wine work best with specific foods. Ask your caterer if you have one, a wine expert at the liquor store or do your research online.
While a wine list is most likely too costly to offer, you should aim for at least one red and one white wine. Rather than multiple types of each colour though, one will be fine.
Cocktails – if you've got a bartender, why not have cocktails too? You could stick with one or two options to make it simpler and more budget-friendly.
Beer and cider – best to have a range of options here. Low alcoholic, craft and speciality varieties, along with some local favourites would work well.
Wedding Alcohol Quantities: How Much Will Guests Drink?
We found a very handy infographic that explained the average quantity of alcohol a person or people would drink during a wedding. It suggested that in six hours:
25 guests would consume 50 bottles of beer, 12 bottles of wine, six bottles of champagne and three bottles of liquor.
50 guests would consume 100 bottles of beer, 24 bottles of wine, 12 bottles of champagne and six bottles of liquor.
100 guests would consume 200 bottles of beer, 48 bottles of wine, 24 bottles of champagne and 12 bottles of liquor.
These estimates are based on the standard number of glasses per bottle:
Wine – five glasses per bottle
Champagne – eight glasses per bottle
Beer – one glass per bottle
Liquor – 18 glasses per bottle
Remember, these are average suggestions, so your guests may drink larger or smaller quantities. We hope this is helpful when organising your wedding alcohol and suggest you check out our other Wedding Beverages tips and advice articles too.
Take a look through our directory of wedding beverage suppliers.