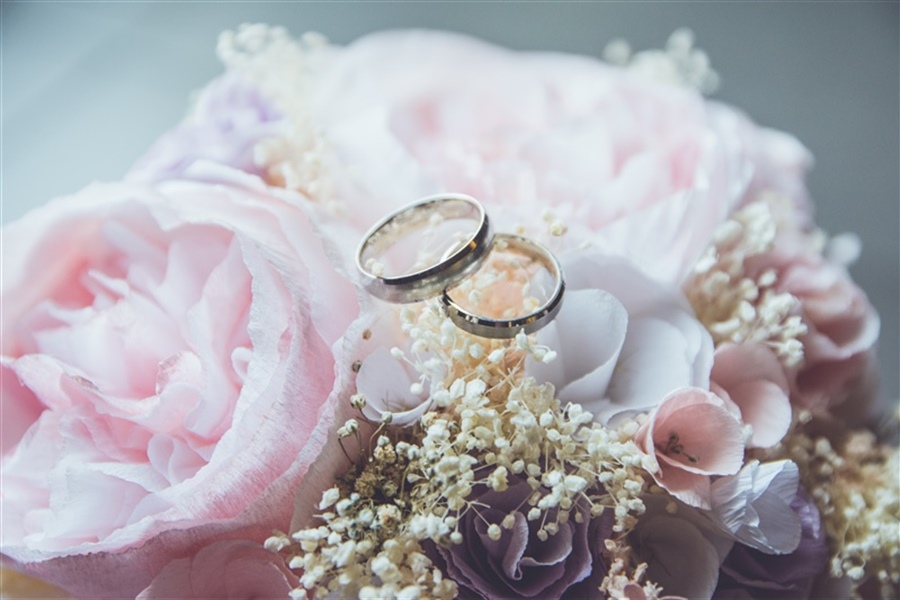 Got some burning civil union questions? Or perhaps you're just curious as to what it entails? We put together a list of some of the most commonly asked civil union questions, along with their answers, to help you out.
NZ's Most Common Civil Union Questions
One of the difficulties within the giant world of marriage is that there are so many questions to find answers to. Today, we've put the most-asked civil union questions here in one place for you.
What is a civil union? A civil union is a formal ceremony by which two people can have their relationship solemnised and registered.
Who can perform a civil union? Only a civil union celebrant appointed under the Civil Union Act 2004 can perform a civil union ceremony.
What official paperwork is needed for a civil union? To apply for a civil union, you must engage the services of a civil unit celebrant and arrange a venue for the ceremony. Next, you need to complete a Notice of Intended Civil Union at head into the Registrar of Civil Unions to sign a statutory declaration which says that you can legally enter into a civil union. Finally, you pay the required license fee.
**Who can I enter a civil union into with?**You can enter into a civil union with someone who is over 16 years old (or has the permission of their guardians if they are 16 or 17), is of the same or different sex, are not married or in a civil union and you are not closely related to.
How do I change my civil union to a marriage? You need to fill out a form entitled Notice of Intended Marriage: Change of relationship from a civil union.
What kind of civil union ceremonies are there? There are two types of civil union ceremony: at a registry office (with limited venues in NZ); a personalised one, which can occur at a venue of your choice and celebrant of your choice.
What are the legal requirements during a civil union ceremony? Officiated by a civil union celebrant, the ceremony must include identification of those named in the license, the exchange of statements and signing of both copies of the Particulars of Civil Union registration papers. The celebrant must return a copy of the registration papers to the registry office within 10 days and register it with Birth, Deaths and Marriages.
Now that all of your civil union questions have been answered, you'll now be needing to find a celebrant! You'll find a comprehensive list of civil union celebrants from all over NZ in our bridal directory, so head over and take a look now.