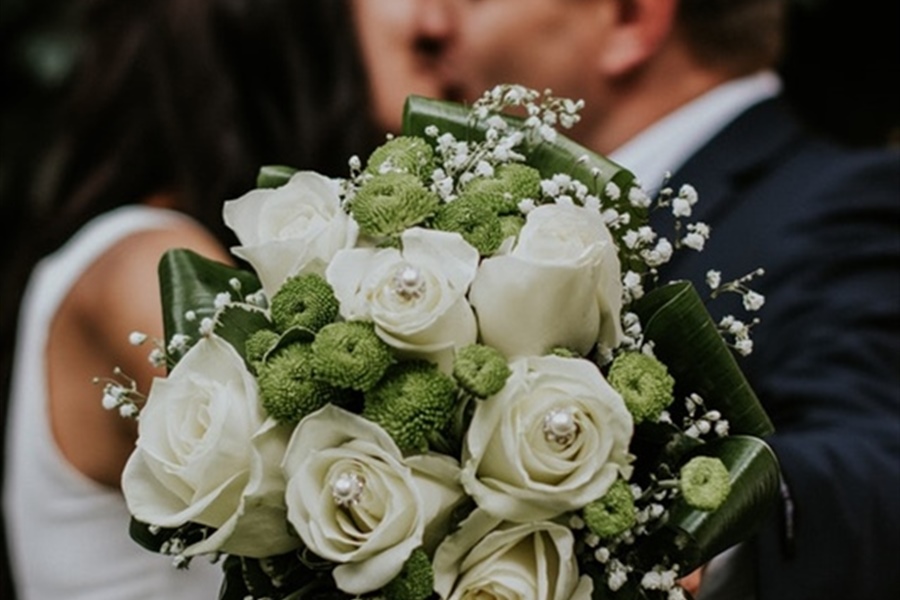 Without your civil union or marriage celebrant, it's impossible for you to get married legally. Many brides-to-be and their fiancés spend hours choosing the right celebrant. And for good reason. They want someone they like and can relate to, is available on their chosen day and are happy to perform their ceremony the way in which they'd like it to be. But there's more to your wedding celebrant than that. In this article, we share much of the important information you need to know when selecting the wedding celebrant for you.
Must-Know Information About Your Wedding Celebrant
A wedding celebrant is appointed under the Marriage Act 1955 Section 11, and registered with the Department of Internal Affairs. Civil union celebrants are appointed under the Civil Union Act 2004. Both Acts require the potential celebrant to apply for the right and the process is quite vigorous. Annual registration is required and a list of all registered celebrants can be seen on the Department of Internal Affairs website.
Other important details about your celebrant are that they should be able to:
Tell you everything you need to know about applying for your marriage license
Explain what will happen during your ceremony; the must do's legally, and the options you have to personalise it
Wear a colour which compliments your colour scheme
Provide you with some wedding vow examples
Tell you what is included in their fee
Your celebrant expects you to:
Keep them informed of any changes to your wedding day, such as time and venue
Let them know if you are planning on being late to the ceremony
Be on time for your meetings with them, and rehearsals
Pay their fee in advance
Organise your marriage license – Notice of Intended Marriage and give it to them before your wedding day
Other Information Your Wedding Celebrant Would Like You to Know
Having married many couples before, your celebrant will have seen some amazing successes and some disappointing moments. To help ensure you achieve the first, they'd like to tell you:
Set a date and book your venue and celebrant first thing
Do your research about wedding vows before meeting with your celebrant
Set a wedding theme early on as this will help you with your planning
Use a wedding checklist to ensure you don't forget anything!
Our wedding checklist is perfect for the job along with your reception venue, catering, budgeting and guest checklists from our Planning Tools section now!