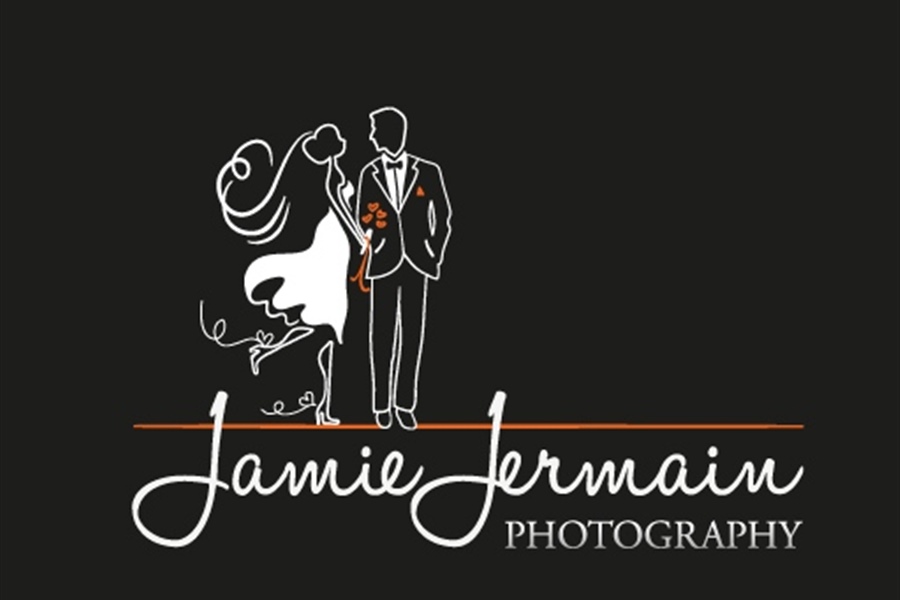 This varies from videographer to videographer and can be dependent on what time of year your wedding takes place. Towards the end of summer wedding season it's likely that your videographer will have a few weddings waiting in the cutting room so it's best to check around the time of your wedding when you can expect to get the video back.
Sometimes you'll be able to get your highlights video in a shorter time frame than the rest of the package, but in my experience it's better to wait as this will allow the videographer to go through all of the footage and make sure that only the best shots make it into the highlights.
If you've asked for a photo slideshow on the DVD, or if the videographer needs shots from the photographer to produce the graphics for the cover and disc, they may be tied to the photographer's timelines, so also bear this in mind.
I'd expect a turn around time of 4-6 during the summer months, and around 4 weeks off-season. The average wedding produces a lot of footage, and turning it into a quality package takes time and care so use the time to look forward to seeing the results.