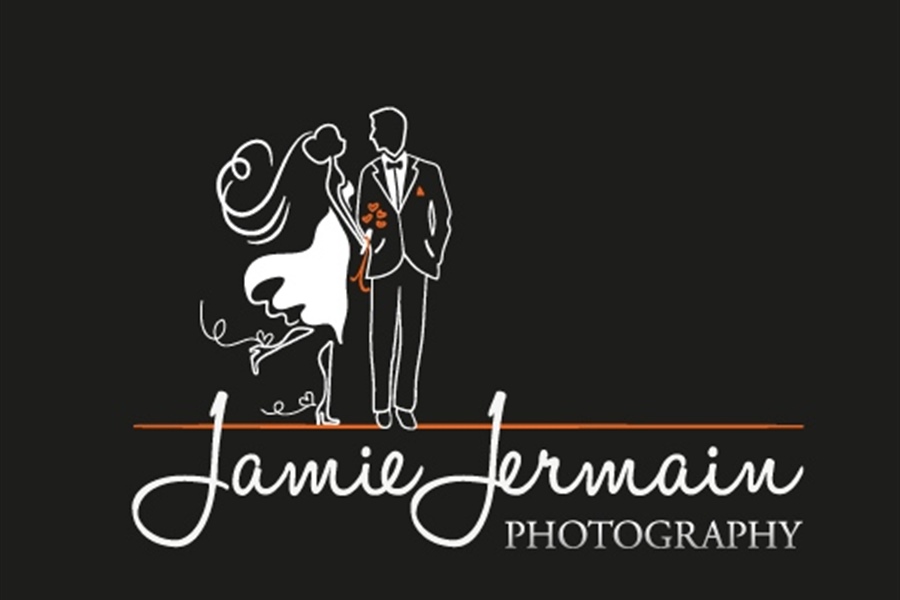 High quality wedding videos are still a relatively new addition to the mainstream and as such, some people aren't aware of what a professional wedding videographer can offer.
Many people still have memories of shaky wedding footage shot from a family friend's camcorder, hastily cut together to produce a long winded and often not very interesting account of the wedding day. Today's wedding videos are high quality, high definition and shot with multiple cameras, edited together over many many hours to produce an extremely high quality package.
Although you may know someone with an HD camcorder, or a DSLR that takes HD movies, make sure you have a long think about exactly what it is that you want to end up with not just now, but in 10-20 years when you sit down to look back at your wedding day.
Shooting a wedding takes thousands of dollars worth of equipment with multiple cameras, tripods, microphones, glidetracks and steadicams all in the videographers gear bag. Low light lenses are essential to capture the speeches and first dance, and professional editing applications are needed to bring it all together. Today's wedding videographers are your camera man, producer, director and editor all rolled into one and it takes a great amount of skill and passion to get it right.
Having an eye for a great video is as much of a skill as having an eye for a great photo. Your highlights video will be a series of beautifully crafted clips, using both sound and video to tell the story of the wedding day, so it takes more than just expensive gear to be a good videographer. Make sure you take the time to review the videographers portfolio, and go with someone who's style you can see working well for your wedding.
Also make sure your going to get the physical output that you want once the wedding has been shot and edited. You should be looking for a great DVD with printed covers, discs and a professional looking menu once you put the DVD into the machine. Also find out whether you'll get the HD files for playing on your computer, and if you'll get a copy of the disc image so you can burn your own DVD's if you want extras for family and friends - something I feel everyone should be able to do.