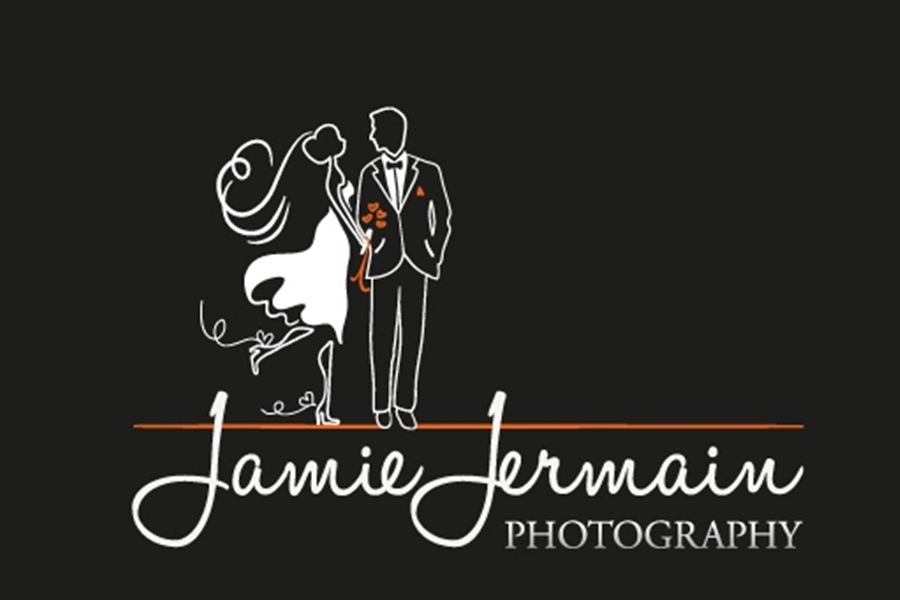 Wedding videography requires a number of cameras and at least 2 people to ensure everything is captured in full and from as many vantage points as possible through the course of the day. When coupled with a photographer and possibly a photographer's assistant you may be concerned that your wedding will start to resemble a movie set with cameras, wires and people obstructing your guests views.
Although it's not something you should be too concerned about it is something you should discuss with your videographer so you know where they normally place their cameras during each part of the day.
As an example I shoot using Canon DSLR's which are small and discreet. Coupled with a zoom lens they can be placed at the side of a ceremony or the back of the room and once set up are not very noticeable during any of the events. A third camera is normally used to capture moving events such as the bride walking down the aisle and the bride and groom's departure from the ceremony. This is likely to be the camera that will be more noticeable but at this point you'll need to make a trade off between a small camera on show and getting fantastic shots for your wedding video.
Most videographers are very discreet with how they shoot and have a great deal of experience in doing their best to be as inconspicuous as possible during the whole wedding day, but ask the question during your meeting, and make sure the videographer has the right equipment for any eventuality.