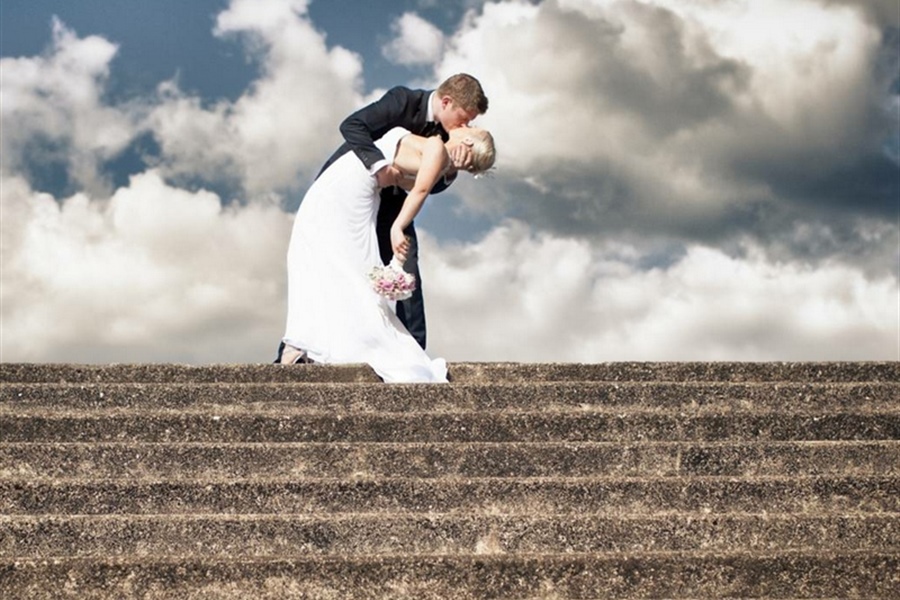 I'm often asked whether it's necessary to meet up with the photographer before the wedding and discuss how we plan on shooting the wedding to make sure there are no mix ups come the big day.
Any videographer that has shot a wedding in the past will have experience working with photographers and you may find that they have worked with your particular photographer before. Therefore it's not really necessary for the photographer and videographer to have a separate meeting but you should always look to share their details with one another so they can have a quick chat before the wedding and also have another contact point when the day arrives.
You may also want to think about inviting both your photographer and videographer to the final meeting around a month before the wedding to run through your final timings for the day so that everything can be discussed, and any questions surrounding the smaller details can be answered there and then.