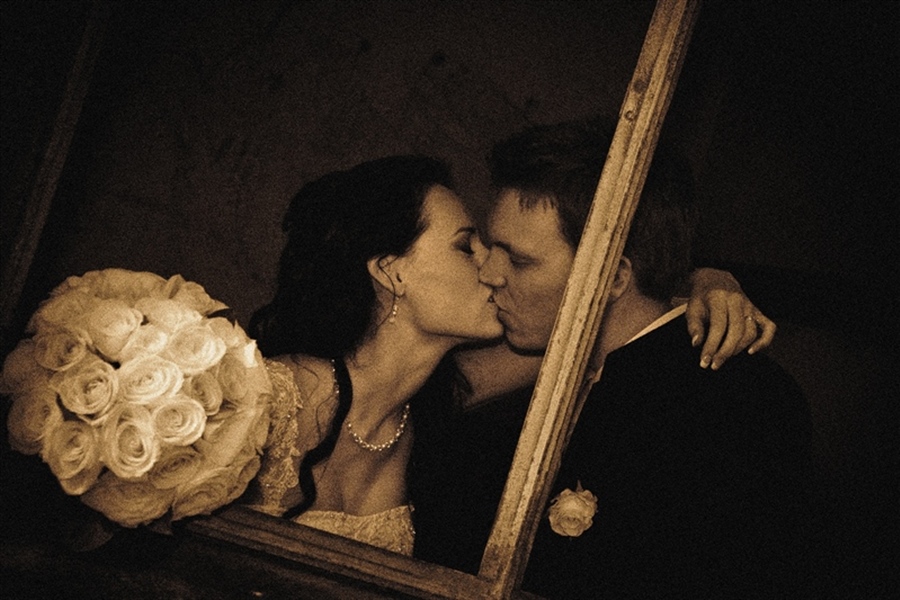 How do you choose the Right Photographer for you
You want to choose your Photographer early in the planning process as the good ones are booked well in advance.
Unlike a lot of the service providers you need for this very important day where you are choosing them based on a product you want, it doesn't matter whether you like them.
Whereas the chemistry between yourselves and your Photographer will have an influence on how the photos and the experience turn out. You don't have to fall in love with each other, but you do have to connect and feel comfortable with them.
Do they share your vision of how you want your day's memories recorded?
Do you like their image style? Is it flexible?
Can they offer a mix of product options to meet your needs?
Of course, this is a two-way street. The Photographer will be establishing whether they can work with you and provide you with what you want. If you have a good relationship with a Photographer that you trust you will most definitely enjoy the day and most importantly have results you will treasure forever.
Choose 2-3 Photographers to make appointments with.
The internet is a fantastic tool for finding Photographers whose work you like but don't burden yourself with too much choice. Once you have found someone you like, book them ASAP, because tomorrow someone else might